Business Advisory Services in Sydney
Bringing clarity and fostering success with hand-tailored business advisory solutions in Sydney, NSW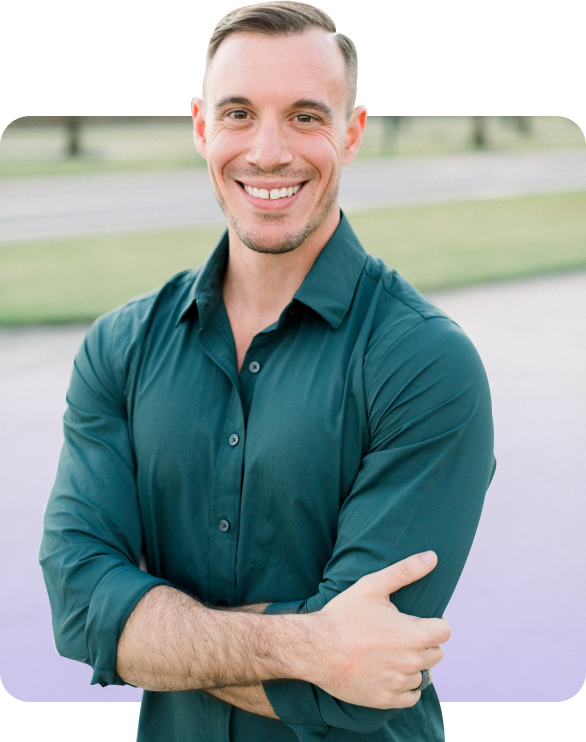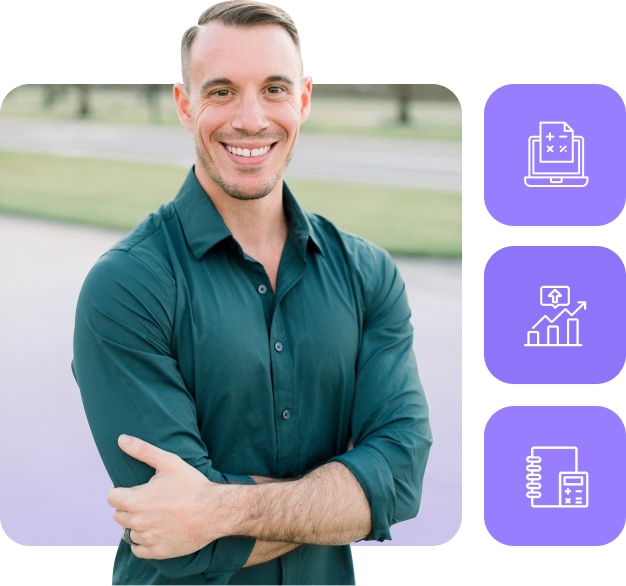 Comprehensive Business Advisory Solutions
We are Grey Space Advisory, your trusted business advisory firm in Sydney.
We work with businesses large and small to provide advanced strategy, forecasting, reporting, and advice on things like taxes, business structuring, and processes. 
We are experienced in working with a wide variety of industries, including franchises, tradies, creatives, eCommerce, doctors, and lawyers. No matter the industry, type or size of your business, we're here to give you a clear path to success.
Our data-driven approach is laser-focused on enhancing your bottom line, delivering you total peace of mind while allowing you to focus on the rest of your business.
We don't just provide a strategy; we actively monitor its execution, adjusting the plan based on real-time insights. Our experienced advisors work with your team to offer practical advice that drives business growth and help you reach your financial goals.
Experience why Sydney businesses are turning to us for their business advisory needs by contacting us today to book a free discovery call.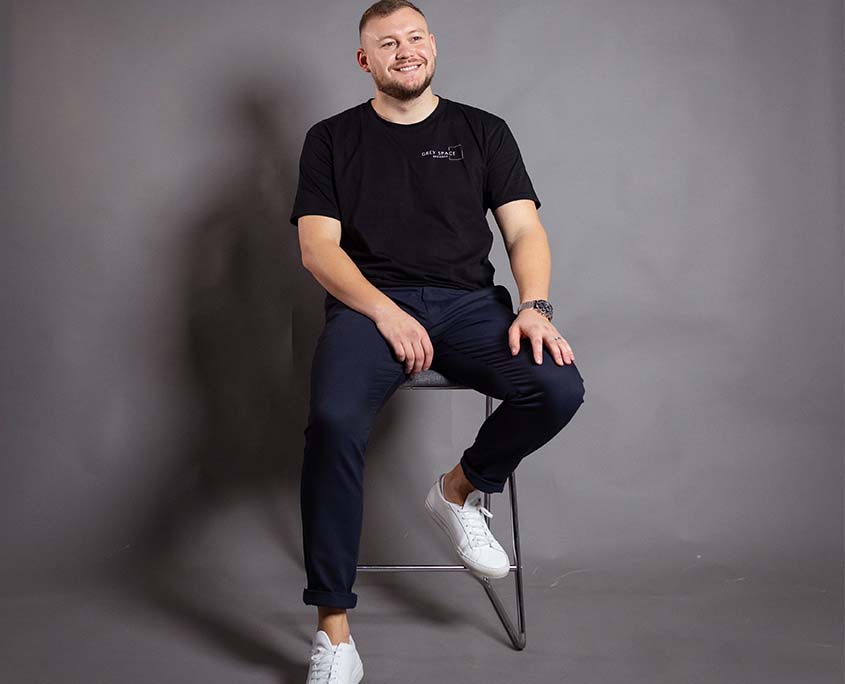 Bespoke Advisory Solutions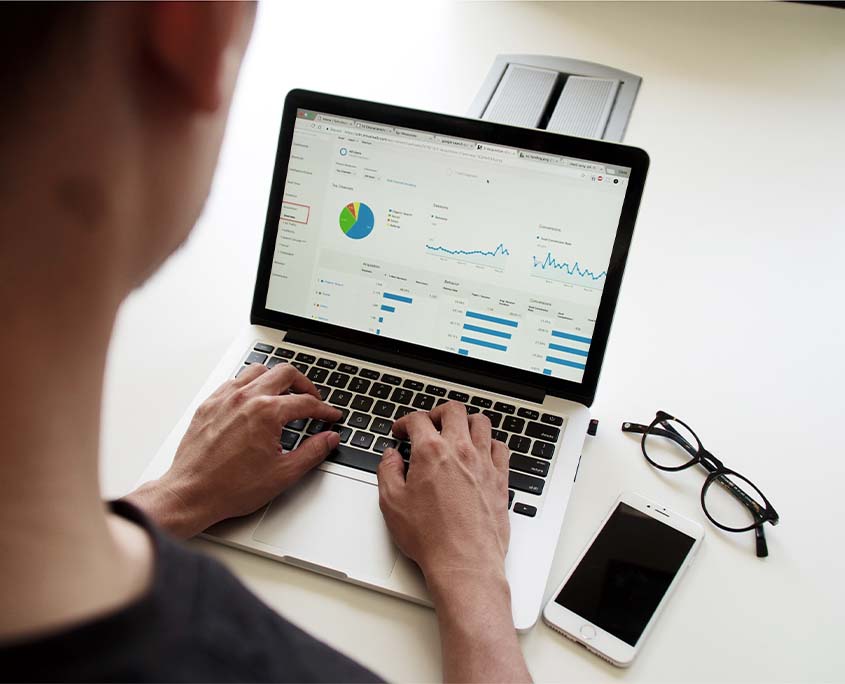 Whether you need 1-time advice, a full time virtual CFO, or anything in between, we work with you to develop a bespoke plan that includes 1 or all of the following services:
Strategy Sessions: Clear objectives and pathways to foster growth.
Cashflow Forecasting: Accurate projections of future sales and expenses for better decision-making.
Management Accounts: Timely and precise accounts for improved business decisions.
Business Structure Advice: Appropriate foundational structures for business success.
VCFO Services: Stress-free, comprehensive financial function outsourcing.
Complex Tax Advice: Tailored solutions for complex business-related tax queries.
We implement these services with 1 simple goal in mind: helping you grow your business. Let us show you how we can help you do this by booking a call.
What business advisory services do you provide?

We cater our services to the individualised needs of our clients, ranging from basic advice to acting as your virtual CFO. Some of the specific services that we provide in Syney include strategy development, cashflow forecasting, management accounts, business structure advice, and complex tax planning.
What industries do you work with?

We are qualified to serve a wide variety of industries for large and small businesses alike. Some of the most popular industries that we work with include tradies, creatives, eCommerce, hospitality, franchises, and professional services such as lawyers and doctors.
Should I hire a business advisory firm?

Whether you are in over your head with the high level elements of your business, or are simply looking to enhance your bottom line, business advisory services can be a highly effective solution.

When deciding whether you need to hire an advisory firm or not, carefully review your financial health, the ability & bandwidth of your in-house personnel, and the efficiency of your day-day operations. If you feel that any of these can be approved upon, then business advisory could be for you.
Why Grey Space Advisory?

At Grey Space Advisory, our passionate team of dedicated experts take a client-centric approach toward delivering streamlined solutions. We do this with 1 goal in mind: Helping you grow your business while experiencing peace of mind.