Spend less time sorting through receipts, and more time growing your business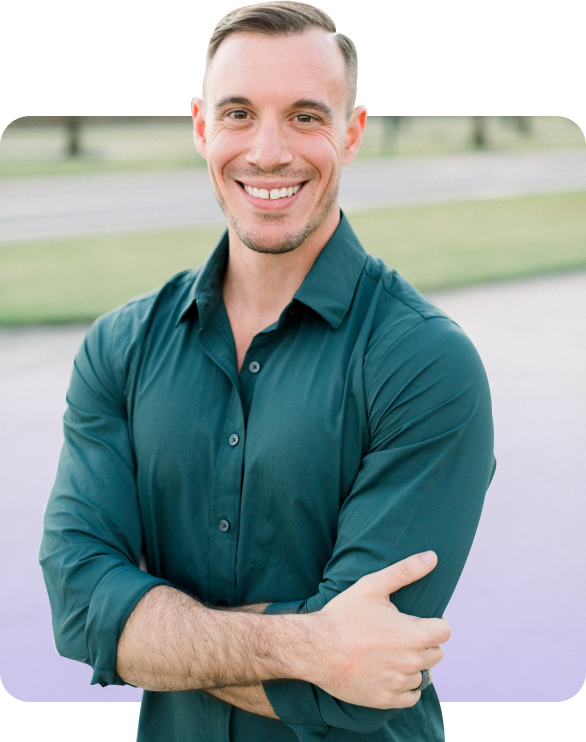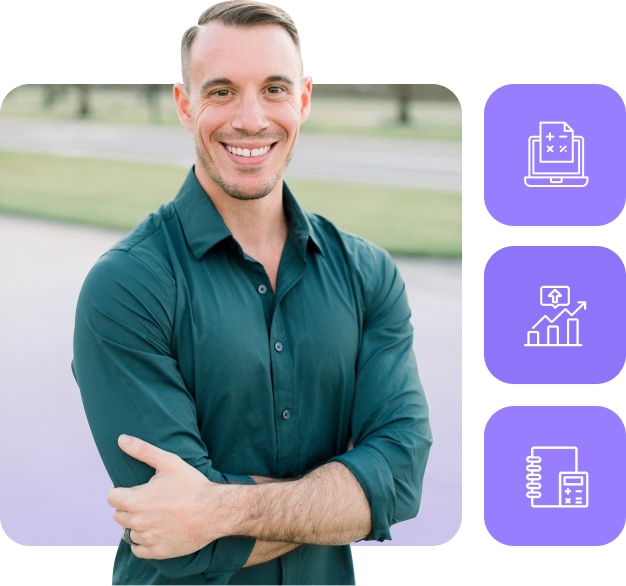 Payroll consists of managing the administration of employee compensation, including wages, salaries, bonuses, and deductions. It is a complex, time consuming, and ever-changing process that requires expertise in accounting, tax laws, and employment regulations.

Proper payroll is essential for properly compensating your most valuable resource – your people. It is also essential for remaining compliant with tax laws, employment regulations, and other legal requirements.

The complex and ever-changing requirements of payroll can seem daunting. That is where we come in. At Grey Space Advisory, we know what it takes to maintain compliance & accuracy. Let us handle compensation of your employees so you can focus on the rest of your business.
Periodical reconciling involves the regular review and balancing of financial records, such as bank statements and credit card transactions. This ensures that all transactions are accurately recorded and accounted for. The purpose is to identify discrepancies, errors, or omissions that may have occurred and reconcile them with the corresponding records. to maintain the accuracy and integrity of financial statements. 
Periodical reconciling is an essential bookkeeping task for ensuring ATO compliance and identifying potential errors or omissions that could potentially get your business in trouble if not properly dealt with.
At Grey Space Advisory, we are well-versed in the nuances of periodical reconciling and strive to provide accurate, fully-managed periodical reconciling for your small or large business. 
Xero is a leading cloud-based bookkeeping software and it is our #1 choice for automating vital accounting tasks. It is a very powerful tool that lets you handle invoicing, expense tracking, bank reconciliation and reporting. But if you are not well-versed in the software, you can spend more time trying to figure it out than utilising it. We're here to help.
We know Xero inside and out, and will optimise your workflow to ensure you are getting the most out of this powerful tool. Whether you have Xero and just need some help maintaining it or are brand new to the software and need help installing & integrating it, we will help set you up for success.
Take advantage of all that Xero has to offer, setting your bookkeeping and accounting on autopilot with our expert Xero setup & maintenance services in Australia.
Learn How Grey Space Advisory Tailors Financial Solutions to Empower a Wide Range of Businesses.






Proudly serving all of Australia, here are some popular locations: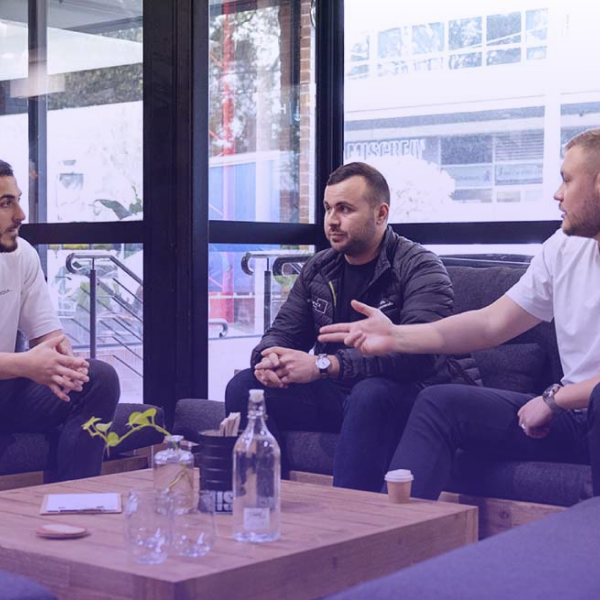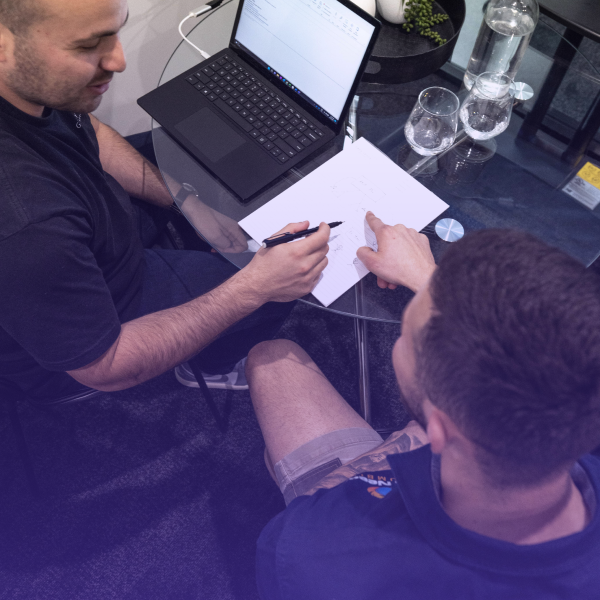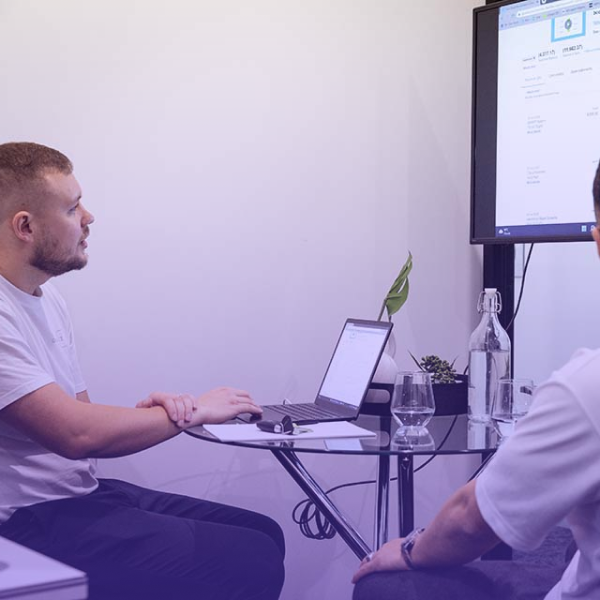 What is bookkeeping?

Bookkeeping is the process of recording and organizing a business's financial transactions. This includes keeping track of all income, expenses, and financial activities in a systematic and organized manner.
Why is bookkeeping important?

Bookkeeping allows businesses to keep track of their financial performance, manage their cash flow, and make informed decisions about their future operations. It is also necessary for businesses to comply with taxation and other regulatory requirements.
What bookkeeping services do you offer?

We offer all-encompassing bookkeeping services in Australia, including periodical reconciling, payroll management, Xero setup & maintenance, ledger maintenance, financial statement preparation, and more.
What are the benefits of hiring a professional bookkeeper

Bookkeeping is our craft – we know it inside and out. Hiring a professional bookkeeper can actually save you money through efficiency. Our streamlined process allows us to give you peace of mind with total compliance at an affordable rate. Free up your time by letting the professionals take care of your bookkeeping needs.
How do I get started with your bookkeeping services?

To get started, simply fill out the form below. One of our bookkeeping experts will spend time withy you 1-on-1 to assess your needs and develop a customized bookkeeping plan for your business.