Business Advisory Services in Melbourne
Bringing clarity and fostering success with hand-tailored business advisory solutions in Melbourne, Victoria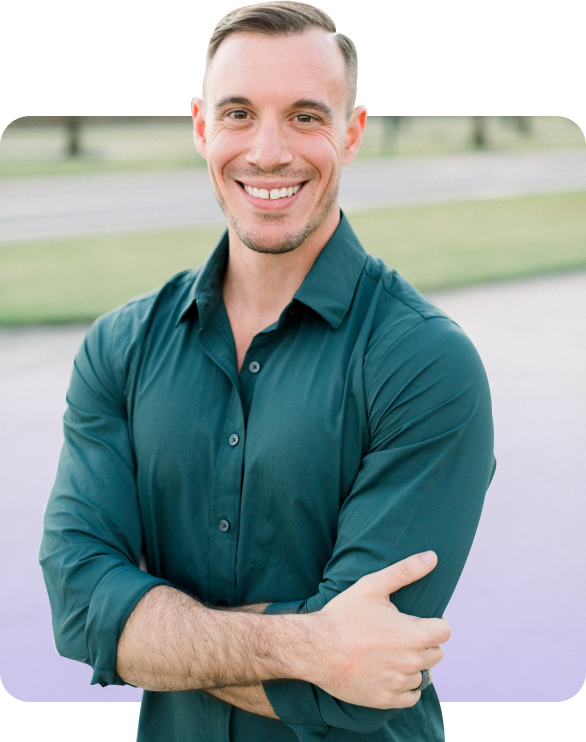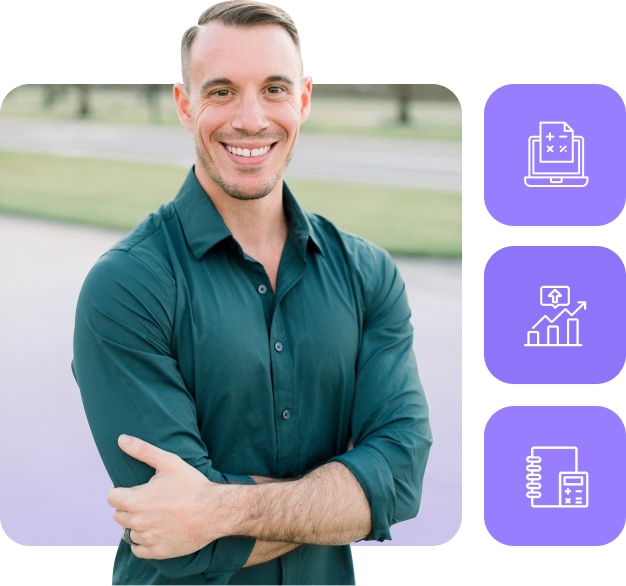 Comprehensive Business Advisory Solutions
We are Grey Space Advisory, Melbourne's go-to business advisory firm.
We provide personalised services to small and large businesses alike; including financial planning, health checks, strategy development, cashflow forecasting, virtual CFO solutions, reporting, and advanced tax advice across a wide array of industries.
Our bespoke services entail deploying customised plans, strategically developed to best help you achieve your unique business goals. 
Regardless of the size of your business or industry, our team can help you reach your goals and achieve peace of mind.
Our passionate team of advisors work in and day out with an unrelenting dedication toward achieving 1 simple goal: Helping you grow your business by enhancing your bottom line. 
This means delivering real, tangible results that are backed by data. It means having a dedicated advisor to tend to your needs. Last, it means investing heavily in our people & processes.
Give us a call today to have a chat about how we can help grow your business with the best advisory services Melbourne has to offer.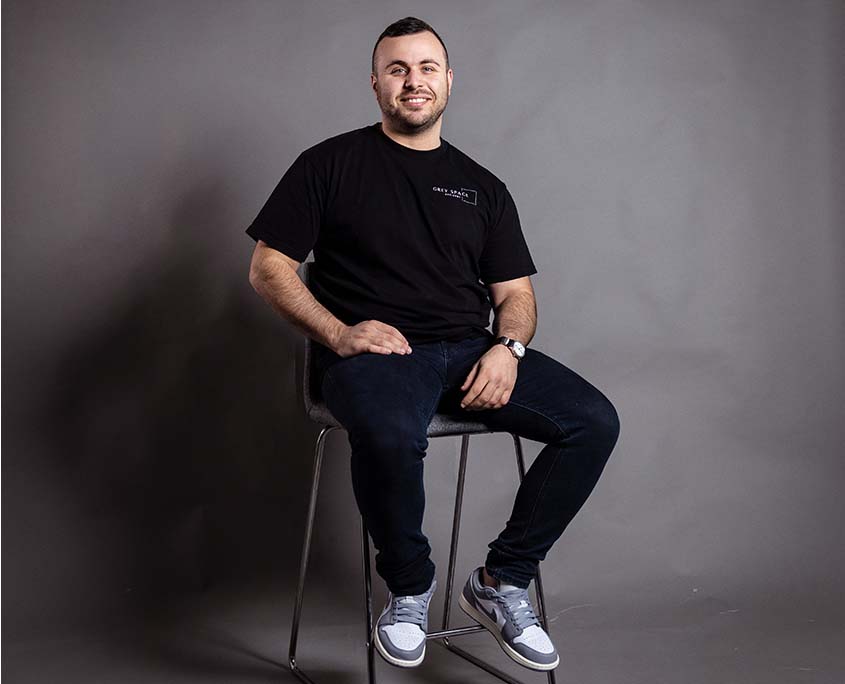 Obsessively Dedicated to Growing Your Business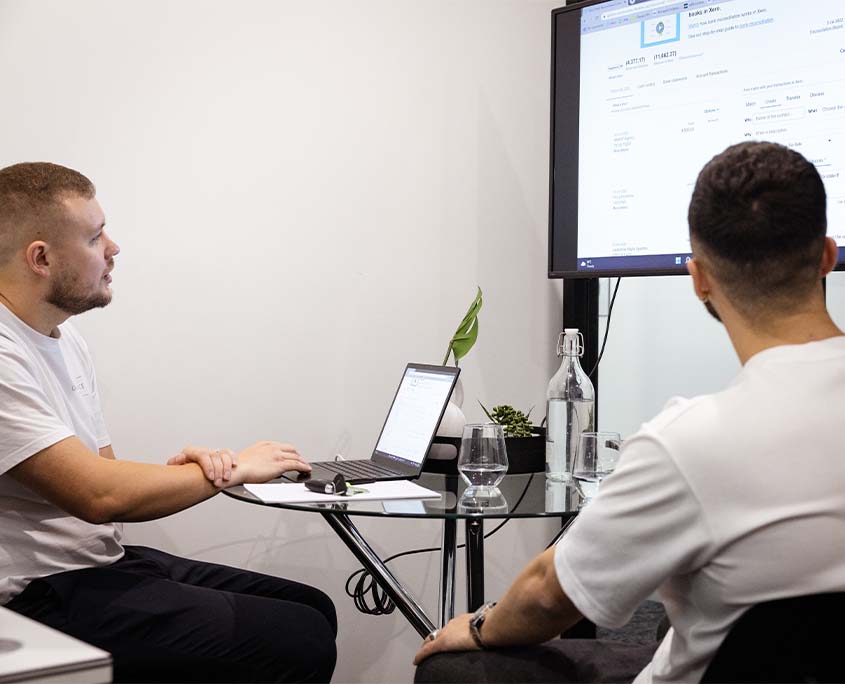 We know that when you hire us, we have a tremendous responsibility – and we don't take that lightly.
That is why we work obsessively toward enhancing the bottom line of your business. This starts with close involvement with your business to understand it from the inside out. Then, discovering opportunity for implementing tried and true processes, custom-crafted to help you reach your specific goals.
Because to us, you are more than just another customer, you are a valuable partner with the shared goal of growing your business. 
Let us show you how we can grow together by hopping on the phone with us.
What does your business advisory process look like?

Our business advisory process consists of recurring meetings at an agreed-upon frequency. During these meetings, we work closely with you to discuss your specific goals and pain points. We use this to develop actionable insights & present this to you after the meeting. We continuously help with implementation, and monitor results, adjusting the plan regularly based on performance.
What types of companies do you usually work with?

We work with start-ups, small-medium sized businesses, and large entities over many industries, including franchises, tradies, eCommerce, professional, hospitality, and more.
What are the benefits of hiring a business advisory firm?

Business advisory provides data-driven advice geared toward helping businesses reach their goals. In addition to receiving a clear roadmap from experts, having a 3rd party look at your business can help provide a unique perspective that leads to discoveries that would have never been uncovered otherwise.
What are the benefits of hiring Grey Space Advisory?

At Grey Space Advisory, we put you first. Our passionate team of experts share the mission of creating tangible change that helps you scale your business.