Bringing you confidence & peace of mind with fully managed business accounting services in Australia.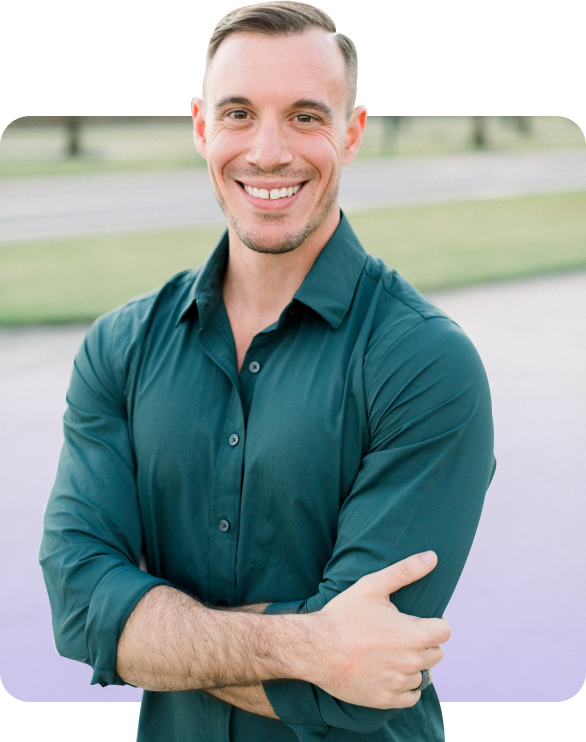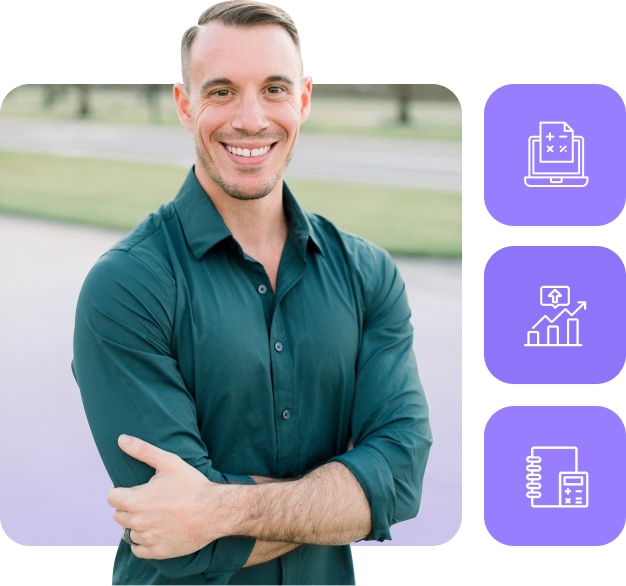 Australian Business Accounting Services
Our business accounting services include reporting on the following:
Business Activity Statements (BAS)
BAS reports summarise your Goods and Services Tax (GST) obligations and Pay As You Go (PAYG) withholdings & instalments.
Our team of experts assist in preparing and lodging these crucial statements with the Australian Tax Office (ATO).
Instalment Activity Statements (IAS)
If you don't have a GST reporting obligation but need to report your PAYG withholdings, then an IAS statement is for you. We work with you to ensure compliant preparation based on your specific industry.
We offer fully managed financial statement preparation and advisory, including balance sheets, income statements, cash flow statements, and statements of change in equity. 
Our in-depth process includes gathering financial data, adjusting entries, preparing statements, review & analysis, and reporting to help you gain key insights.
Our business financial statements give you a clear understanding of your financial performance & position, allowing you to make informed business decisions.
We ensure business compliance with the following services and organisations:
Tax Compliance 
This involves ensuring that you are submitting accurate and timely tax returns in accordance with the Australian Taxation Office (ATO). 
ASIC Compliance
We help you adhere to the Australian Securities and Investments Commission (ASIC) requirements, which involves accurate reporting and record keeping.
Payroll Compliance
We manage your payroll obligations in accordance with the Fair Work Act and other relevant employment laws. 
Industry-Specific Compliance
Some industries have specific compliance requirements. We specialise a wide variety of industries, and ensure that no matter what one you are in you are maintaining full compliance.
Learn How Grey Space Advisory Tailors Financial Solutions to Empower a Wide Range of Businesses.






Proudly serving all of Australia, here are some popular locations: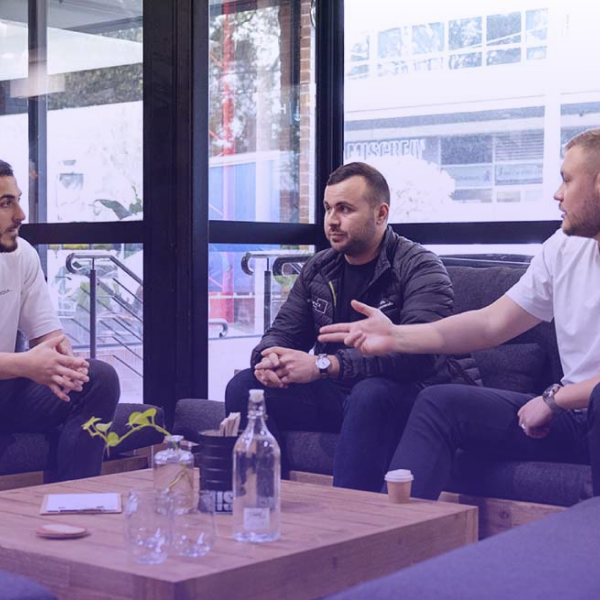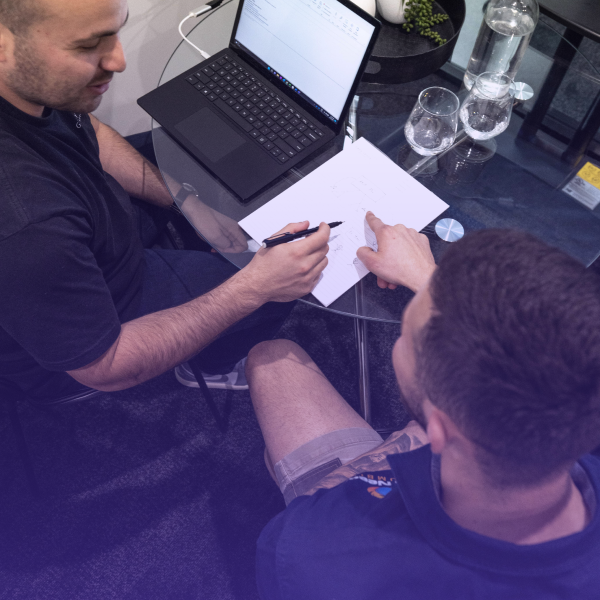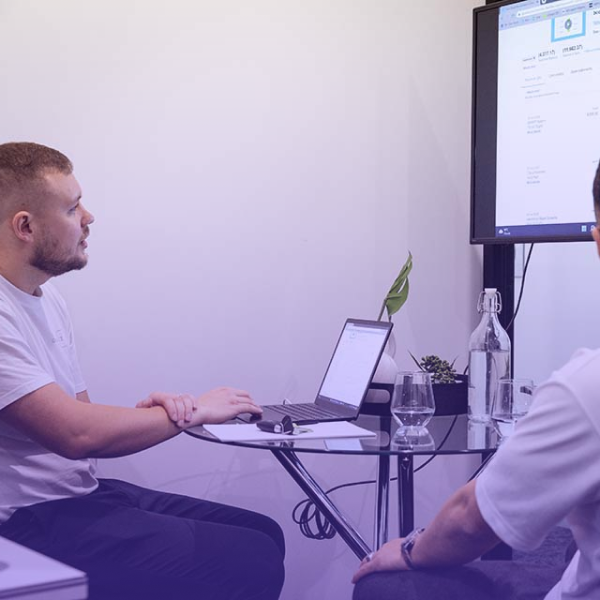 Why should I hire a business accounting firm?

We all know that accounting is a crucial element for your business, but why not do it in-house? Outsourcing these processes to a company that specialises in it allows for increased efficiencies and cost-effectiveness, while allowing you and your business to focus on your core competencies.
What industries do you work in?

We specialise in many industries, including tradies, ecommerce, hospitality, and creatives. Regardless of your industry, we have the expertise and qualifications to ensure compliance and total peace of mind.
What does your business accounting process look like?

We begin our accounting process by meeting with you to determine the scope of services. 

From there, we will work with you to compile, organise, and interpret your source documents.

We will take that data and get to work on all of your business accounting needs, including reporting, financial statements, and ensuring business compliance. 

Our dedicated team will be just a call away if you have questions about anything related to your business accounting needs. 
What accounting software do you use?

We use Xero for our business accounting. We know this powerful software inside and out and use it to help you gain control of your finances. We also offer Xero setup and maintenance for your in-house needs.
Why should I trust Grey Space Advisory with my business accounting needs?

The world of accounting is ever-changing, and at Grey Space Advisory, we work hard to stay at the forefront. It is our mission to provide you total peace of mind with a fresh & modern approach to business accounting. To see why Australian businesses are trusting us with their accounting needs, fill out the form below for a free discovery call with 1 of our passionate team members.