Delivering total peace of mind & maximizing your money with premium tax agent services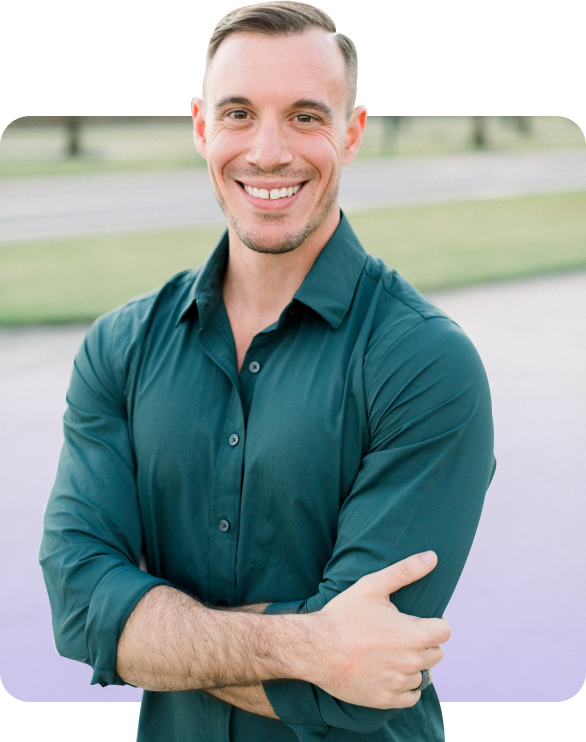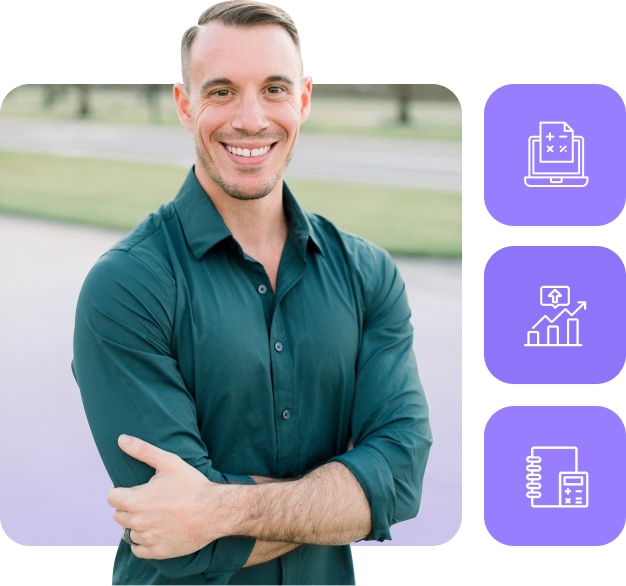 Australian Tax Agent Services
Our team of tax accountants is proficient in the intricacies of the Australian Taxation System and are committed to accurately and efficiently meeting your tax filing obligations.
We provide diligent record-keeping and precise preparation of tax returns. Our experts stay informed about the latest changes in Australian tax laws to ensure your filings are always up-to-date, leaving no room for errors or omissions.
We offer a personalised approach to each client, understanding the unique aspects of their business. With us, you're not just getting a service provider, but a reliable partner for your tax filing needs.
Our forecasting services revolve around providing accurate projections of your upcoming tax payments. We assess your current financial position, including income streams and expenditures. This data-driven approach allows us to offer you a clear picture of your future tax obligations.
We interpret complex financial data to deliver straightforward, understandable forecasts. This enables you to anticipate tax obligations, ensuring comfort and preparedness when tax payments are due.
Our focus is on delivering reliable, accurate forecasts tailored to your unique financial situation and business needs,  giving you a clear roadmap of your tax obligations.
Our advanced strategy service centers around providing bespoke tax solutions. Our seasoned tax professionals work closely with you to understand your unique financial circumstances, ensuring that we identify and file the right deductions for your situation.
This personalized approach allows us to tailor strategies that can help you make the most of your money. We focus on the details, exploring all possible deductions and tax benefits applicable to your case.
Our commitment to close analysis and personalized service ensures you're taking full advantage of the deductions available to you, helping you or our business reach their financials goals.
Learn How Grey Space Advisory Tailors Financial Solutions to Empower a Wide Range of Businesses.






Proudly serving all of Australia, here are some popular locations: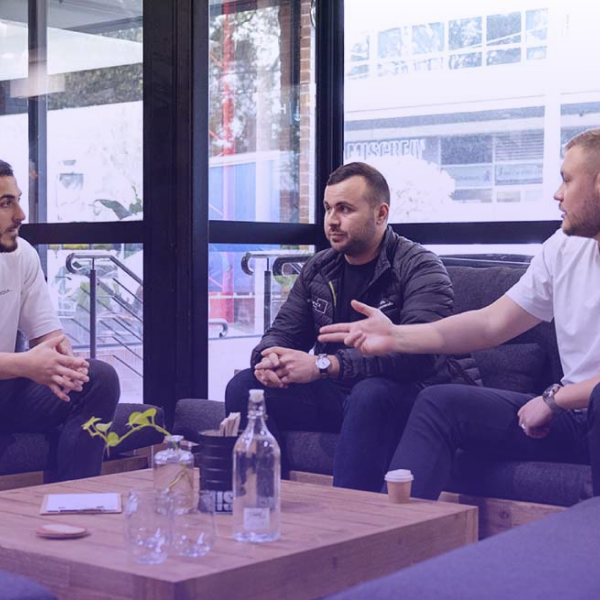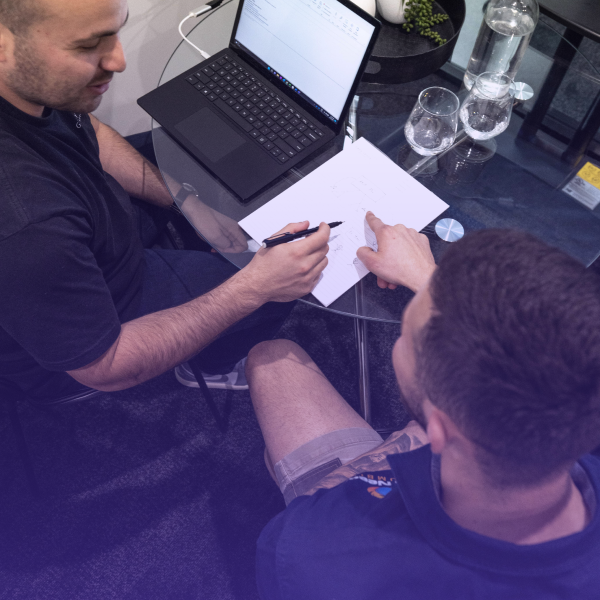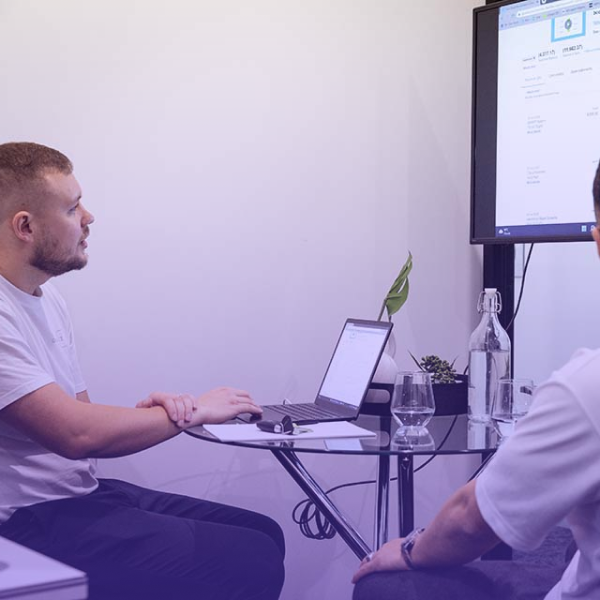 What tax accounting services do you provide?

We provide comprehensive tax accounting services, managing every element or just specific portions of your tax work, based on your specific needs. This includes tax filing, forecasting, advanced strategy, and more.
What can I expect when I contact you?

When you contact us via phone or form submission, we will set up a time with you for an in-depth discovery call. Then, we'll work out a customised quote & service plan for you based on your specific personal or business tax needs.
How does your tax accounting process work?

We begin our process by setting you up with Xero, working with you to receive all of the necessary onboarding information.

While we work on your tax needs, we are available around the clock to answer any questions and serve you directly.

Then, a senior representative will work with you to obtain signatures, review, and lodge your taxes.
Can you file my taxes multiple prior years at once?

Yes we can. If you have overdue tax returns we work with you to ensure that all outstanding returns are lodged once. In this scenario it is best to do multiple years at once, which we can help you out with no problem.
Why should I contact you?

At Grey Space Advisory, we take a forward-thinking, client-centric approach to our business & personal tax accounting.

This means staying up-to-date with the latest laws, and working directly with you not only to understand your business, but help you understand our process.

It is our mission to help grow your business with easy to understand, worry-free tax accounting solutions in Australia.