Business Accountants in Queensland
Custom-tailored accounting solutions for your Queensland-based business.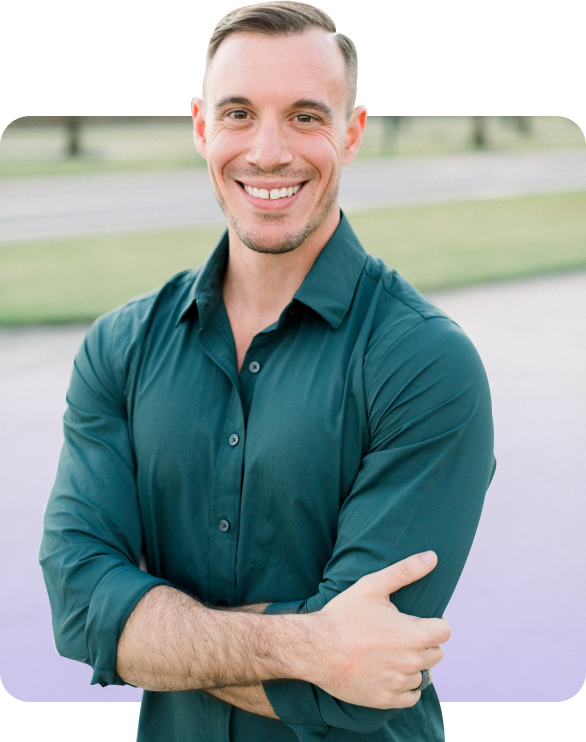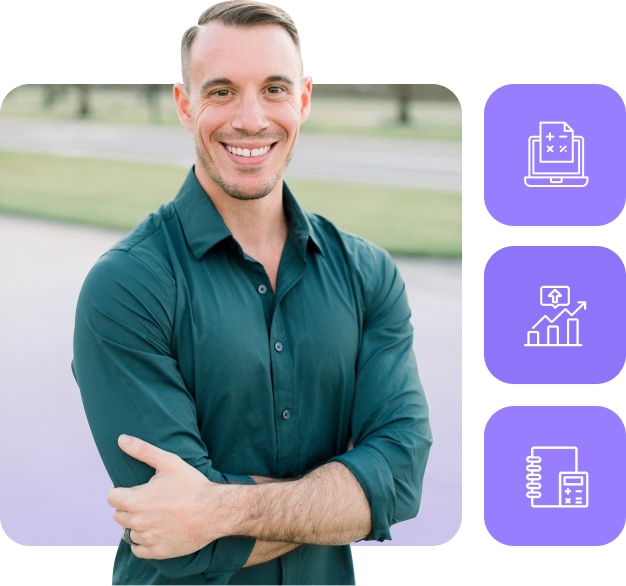 Comprehensive Business Accounting Solutions
We are Grey Space Advisory, leading accountants in Queensland, Australia. Our accounting services are tailored to meet the specific needs of your business, large or small. From tradies to eCommerce and everything in between, we have the expertise and resources to ensure compliance within your specific industry.
Our leading team of tax and financial experts work full circle to handle every element of your accounting. Or if you just need an extra hand to make sure you're on the right track, we can do that too. Some of our services include reporting, financial statement preparation, and compliance assurance. When you hire us, we will work as an extension of your team to gather data and implement streamlined, worry-free processes.
We take a modern approach to accounting, striving to stay 1 step ahead in the industry's ever-changing landscape, giving you total peace of mind.
Let our team of experts handle your accounting so you can focus on the core competencies of your business.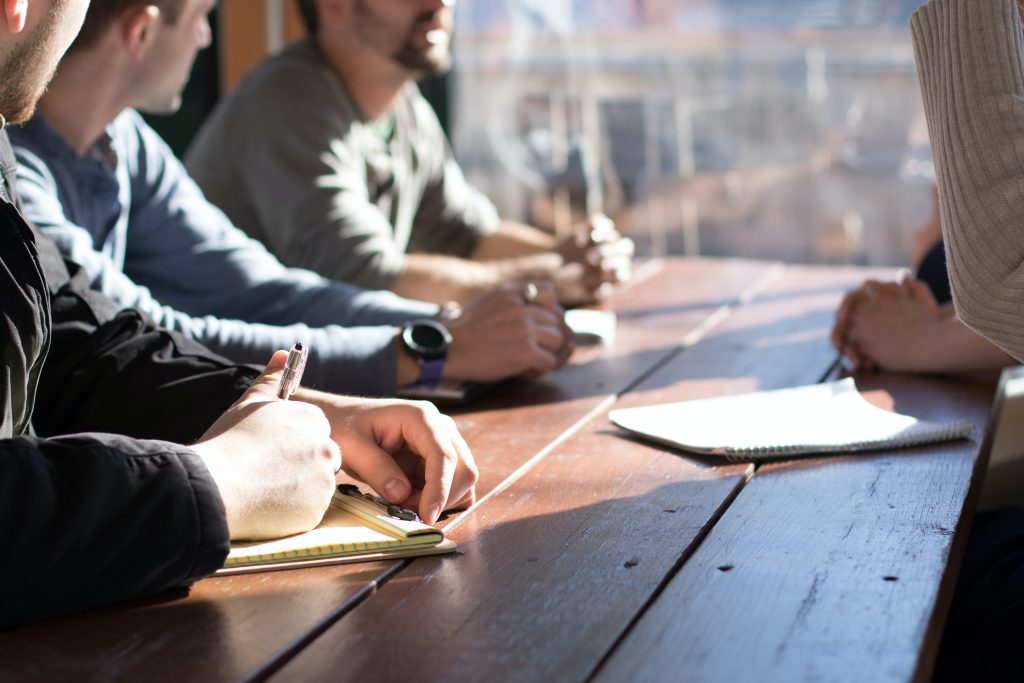 Queensland Accounting Services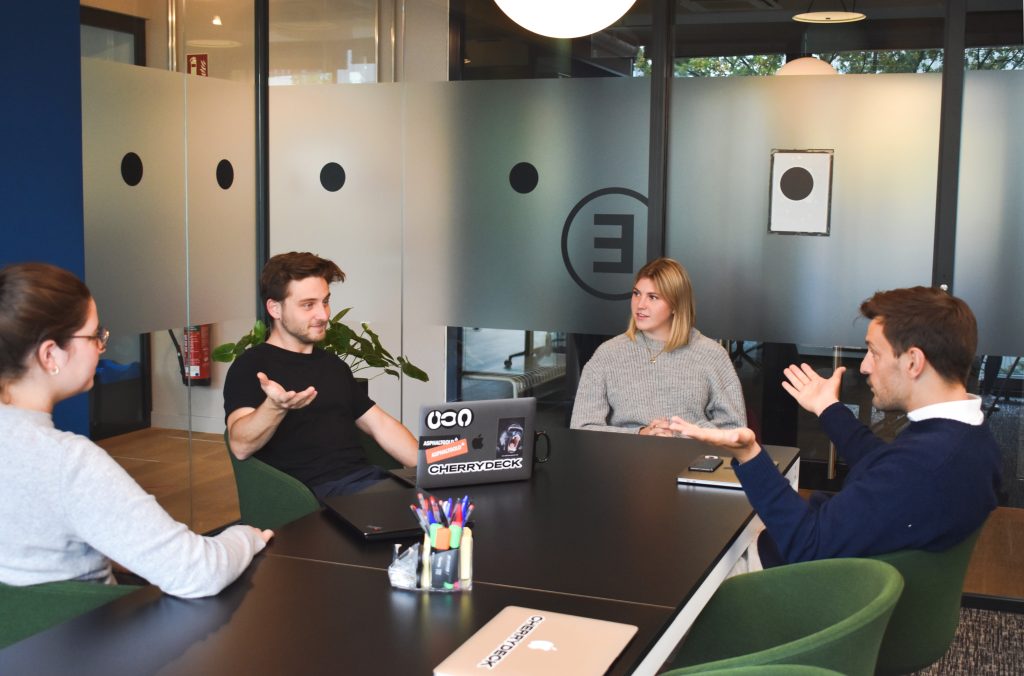 We offer Queensland comprehensive accounting solutions hand-catered to your specific needs and industry. Here are some of the things that we can do for you:
Reporting – We provide annual, quarterly, & monthly report preparation in compliance with the Australian Taxation Office (ATO).
Financial statements – We prepare and submit balance sheets, income & cash flow statements, statements of changes, notes to financial statements, and more.
Compliance – Our accurate and timely accounting processes ensure compliance with Australian Accounting Standards (AAS) as well as industry-specific requirements.
At Grey Space Advisory, we understand that there is no "1 size fits all" solution to your business accounting needs. That is why we work closely with you to determine customised solutions. No matter the scope of services, our team of dedicated experts are focused on 1 thing: Helping you reach your financial goals, worry-free.
What industries do you specialise in?

We have industry-specific expertise across a wide range of Queensland industries, including creatives, tradies, eCommerce, hospitality, franchises, and professional services such as lawyers and doctors.
What size of businesses do you serve?

We work with small and large businesses alike. We work with many startups and smaller companies, and also have the resources and expertise to serve large companies.
How does your business accounting process work?

When you contacts us, we will work 1-on-1 with your business to develop a customised plan. Once the services are agreed upon, we begin our onboarding process. Then, we set you up with Xero accounting software utilising bank feeds. Once Xero is set up, we begin data processing. Once complete, you will work with a senior representative to finalise details. Last, the reports will be sent to you for e-signing, then we lodge them.
How do you ensure compliance?

We encourage staff proactivity in compliance, and regularly educate them on all the necessary requirements. We have also established procedures to collect, organize, and analyze financial data in a timely and efficient manner to meet compliance obligations.
Why should I choose Grey Space Advisory?

At Grey Space Advisory, we pride ourselves on our client-centric approach. We don't simply churn out cookie-cutter reports, rather we work directly with you to understand your business and develop a customised, focused plan. Our #1 goal is to help your business flourish, and we work tirelessly to help you achieve this with the best business accounting services Queensland has to offer.