Delivering peace of mind with growth-driven bookkeeping solutions in Melbourne, VIC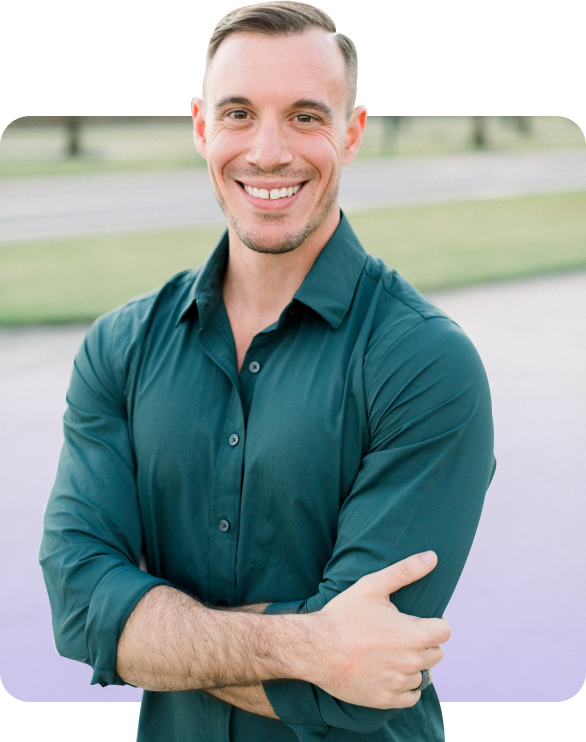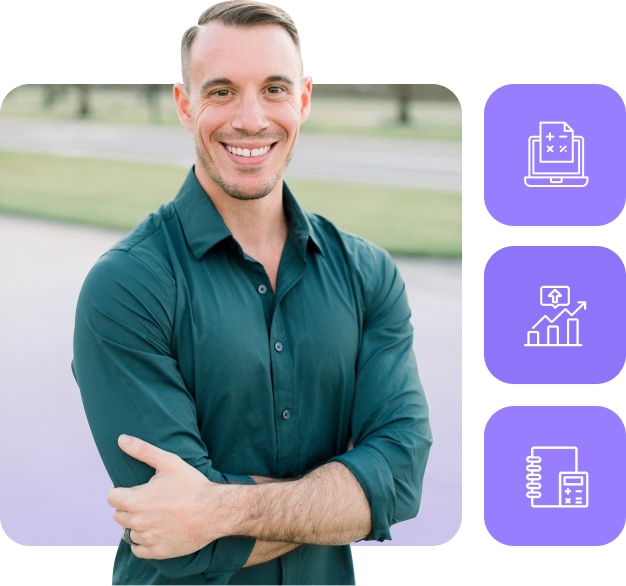 Comprehensive Bookkeeping Solutions
We are Melbourne's first choice for providing accurate, streamlined bookkeeping services. 
Our team works around the clock to provide general ledger maintenance, bank reconciliation, financial reporting, accounts payable and receivable management, payroll, and Xero setup & maintenance. 
We work with both small business and large corporations, specialising in industries including eCommerce, tradies, franchises, hospitality, law, healthcare, and more.
As a growth-driven business, we implement stringent protocols to ensure accuracy, and invest heavily in our people & processes to stay ahead of the competition.
Our team of experienced bookkeepers is united with the common mission of delivering worry-free solutions that help you grow your business. 
Let us show you how we can scale your Melbourne business by booking a free discovery call.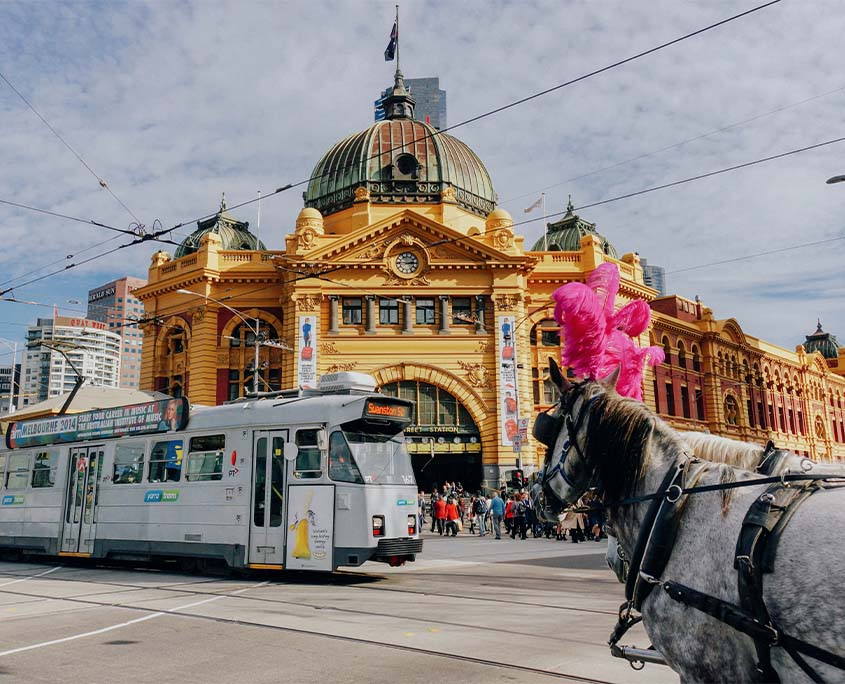 Client-First Bookkeeping Services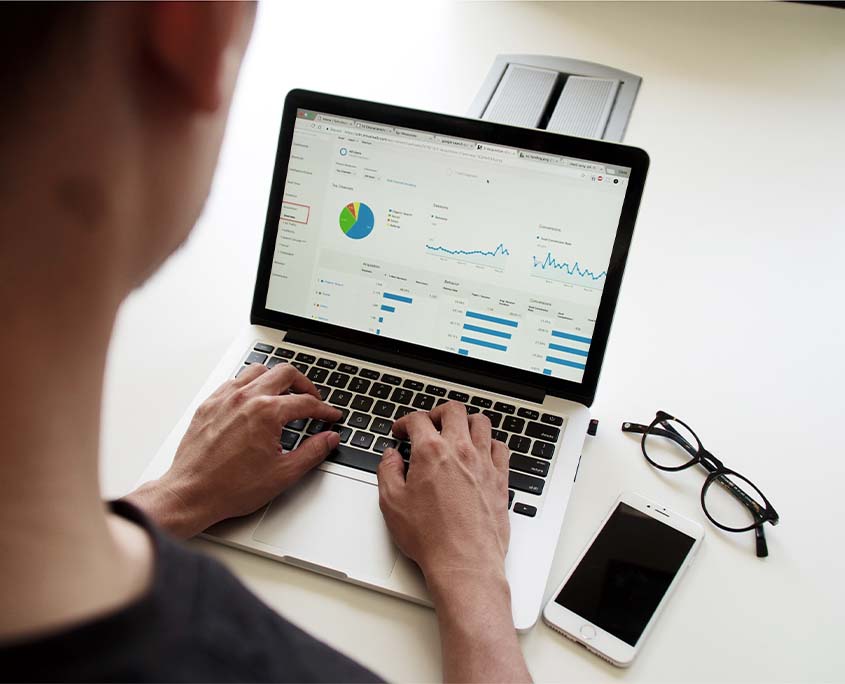 At Grey Space Advisory, you are not just another customer, rather a valued business partner with real goals. 
That's why we take a hands-on approach to bookkeeping, working closely with you to help you understand what we're doing & why we're doing it. 
Our bespoke services include:
Periodical Reconciling: Promoting financial coherence by routinely balancing your transactions.

Payroll: From computation to payout, we ensure your most valuable people are compensated on time while maintaining compliance with the ever-changing rules set by the ATO.

Xero Setup/Maintenance: We know the ins and outs of this powerful software, and how to leverage it for maximising processes and results
Whether you need all or 1 of these services, we have the people and resources to help enhance your bottom line. Let us show you how by booking a call today.
What are the benefits of outsourcing my bookkeeping?

Bookkeeping firms have the people, tools, & processes to manage your books seamlessly. These qualifications introduce efficiencies that save you time, money, and ultimately help you scale.
Should I hire bookkeepers or do it in-house?

In-house bookkeeping is a great solution for small businesses that know the fundamentals of bookkeeping. You should consider hiring a bookkeeping company if you lack the knowledge, experience, and time to effectively manage your books.
How do you ensure accuracy in bookkeeping?

We believe well-defined processes to be the key to ensuring accuracy. Thus, our experienced staff are required to follow a stringent set of systems and checks to spot errors.
How do I transfer my data to you so you can do your job?

We collect your data via bank feeds. If you don't have a bank feed, then we will send over a questionnaire requesting the required data.
Why should I contact Grey Space Advisory for the bookkeeping needs of my Melbourne business?

At Grey Space Advisory, we work tirelessly to ensure accuracy, streamline processes, and deliver total peace of mind to our customers.

It is our team's uncompromising mission to deliver the best impact on your bottom line as possible.