Business Accountants in Sydney
Custom-tailored accounting solutions for your Sydney-based business.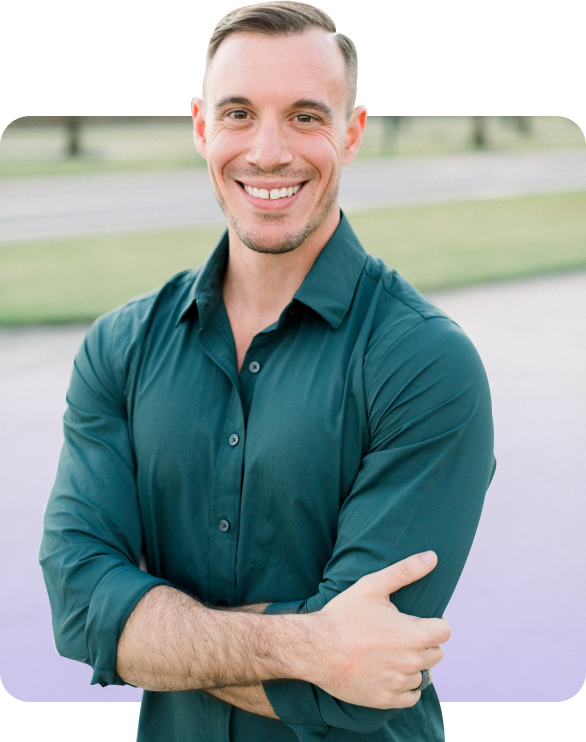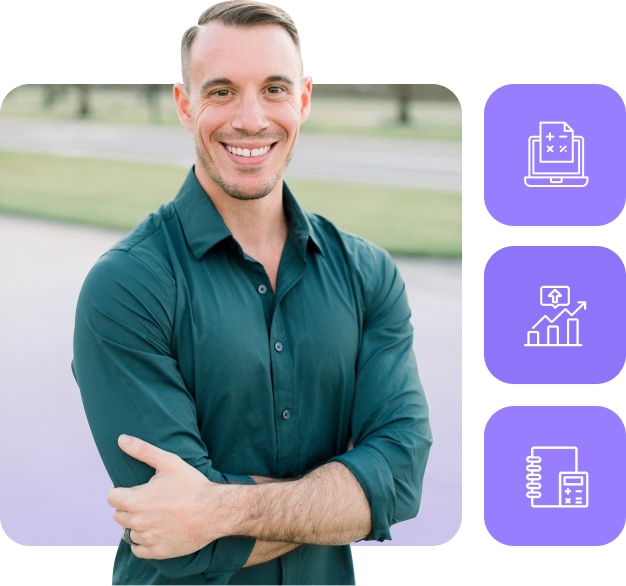 Comprehensive Business Accounting Solutions
We are leading providers of business accounting services in Sydney, NSW. 
Our team of certified accountants are dedicated to helping you grow your business with world class reporting, statement preparation & filing, compliance assurance, and more.
We work with both large and small businesses Sydney-wide to provide custom-crafted solutions that meet their unique needs and budget. Some industries that we specialize in include tradies, creatives, start-ups, enterprises, hospitality, medical, legal, and eCommerce.
Regardless of the size of your business or your industry, we have the resources and expertise to deliver results-driven accounting services, custom-crafted to meet your business goals. 
At Grey Space Advisory, it is our mission to help grow your business and provide you total peace of mind with the best business accounting services Sydney has to offer.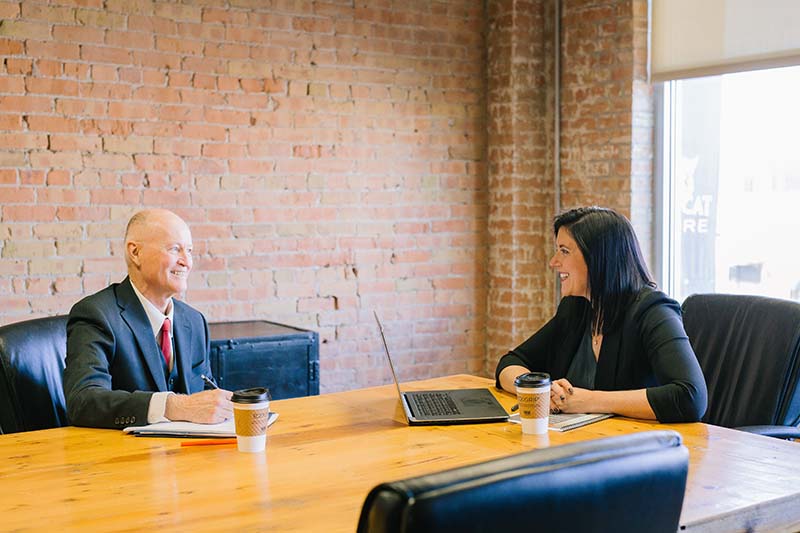 Unique Services for Unique Businesses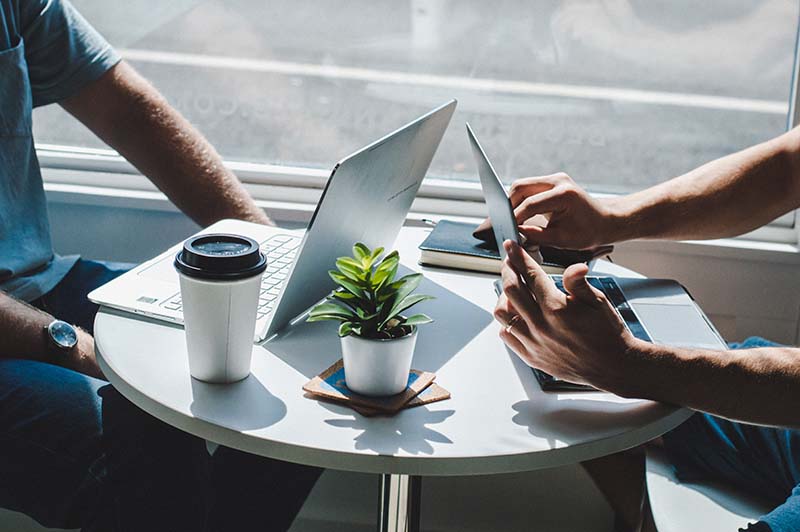 We take a modern, hands-on approach to accounting, and refuse to be a simple "old school" accounting firm that churns out cookie-cutter reports. 
Instead, we work 1-on-1 with Sydney-based businesses to understand their needs, and help them understand our business & it's processes. We understand that accounting can seem intimidating, so we strive to simplify things and deliver total peace of mind to our clients.
Our senior representatives work directly with you to determine a hand-tailored accounting process, then implement it with 1 goal in mind: Creating the best bottom line & making a real, tangible difference for your business.
To learn how Grey Space Advisory can help grow your business with leading accounting services in Sydney, click below to book a free discovery call.
Do you specialise in my industry?

Our team of certified accountants have industry-specific, Sydney-specific knowledge across a wide array of industries. Regardless of your industry or business size, odds are we are able to meet and exceed your needs.
What can I expect?

When you reach out to us, you can plan on a 1-on-1 discovery call with 1 of our Senior Accountants. We will work with you to determine the scope of services and pricing that will deliver the best results for your business.

If you sign, you can expect a seamless integration with your team and worry-free accounting solutions with dedicated support.
How does pricing work?

We structure our pricing on a case-by-case basis, just like we structure our services.

Monthly ongoing services are billed monthly and reviewed annually. We also offer catch-up and ad hoc services for a 1-time fee.
What is your Sydney compliance process?

We regularly train our team to not only stay up-to-date on compliance practices, but stay ahead of them. We do this with regular compliance meetings, training sessions, and internal auditing.
What makes Grey Space Advisory so special?

At Grey Space Advisory, we understand that you are a real business with real needs.

We connect with you and your business on a deep level to understand your goals and develop the best individual plan for you.

Our #1 goal is to maximise your business' bottom line with the best accounting services in Sydney.