Bookkeeping in Queensland
Delivering peace of mind with growth-driven bookkeeping solutions in Queensland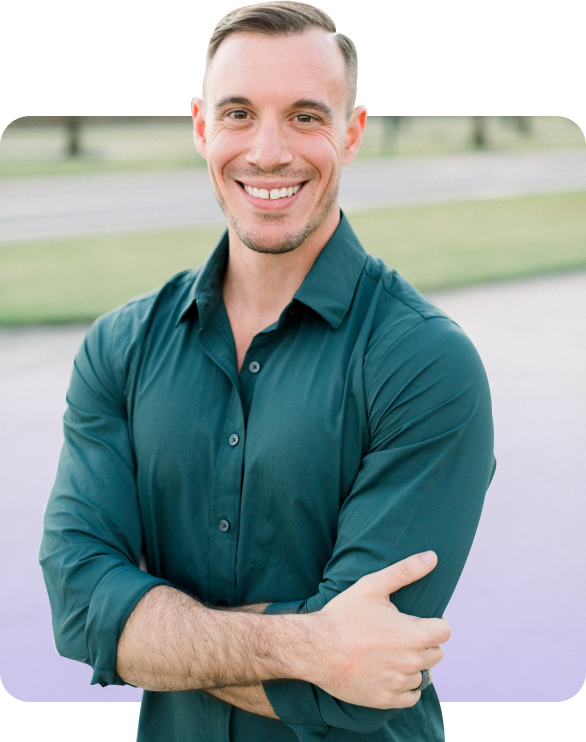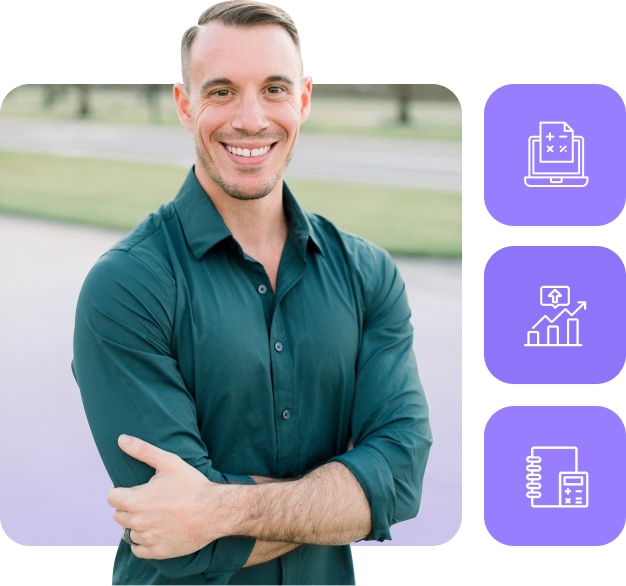 Comprehensive Bookkeeping Solutions
We are Grey Space Advisory, leading bookkeepers servicing Queensland.
Our team of registered agents utilise leading software and processes to implement accurate, ATO-compliant bookkeeping solutions for businesses of various sizes and in many different industries.
Our services are custom-crafted to meet your unique needs; and include periodical reconciling, payroll, and Xero setup/maintenance. 
We believe accuracy to be the key to delivering success for your business, and implement stringent protocols to avoid and fix errors; ensuring compliance, efficiency, and total peace of mind for our clients. 
Let our passionate team of bookkeepers handle your books seamlessly, allowing you to focus on the other elements of your business. 
At Grey Space Advisory, our team is united with 1 simple mission: Helping you grow your business with accurate, worry-free bookkeeping solutions in Queensland.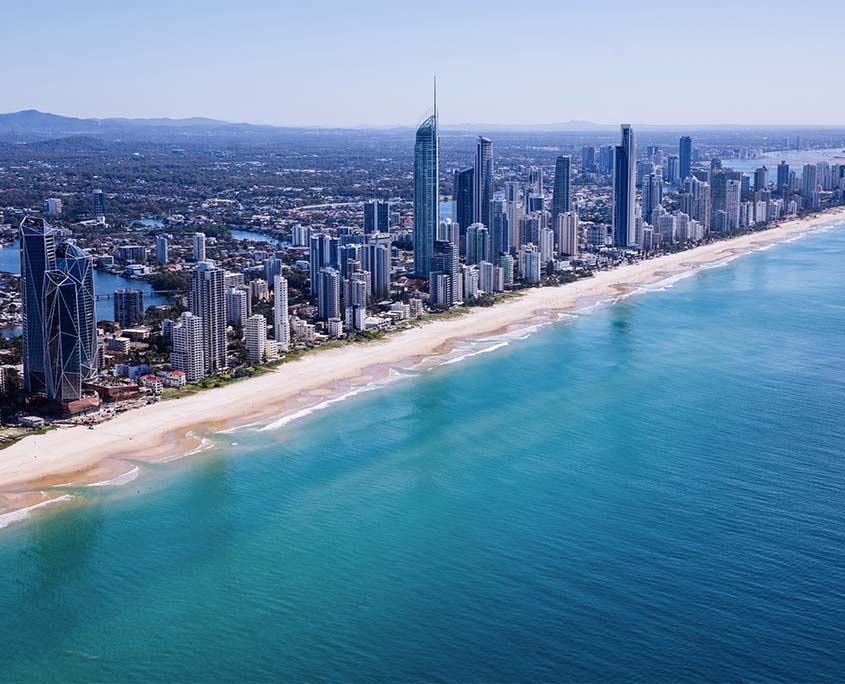 Worry-Free Bookkeeping Solutions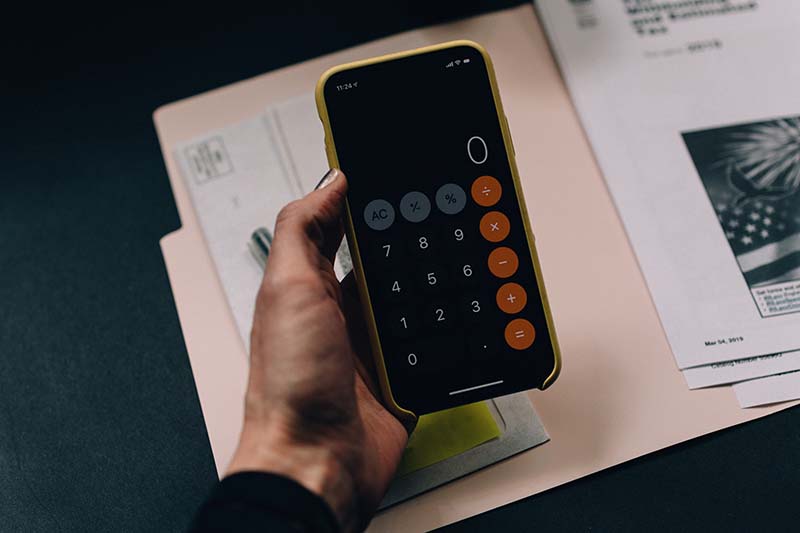 We are not just in the business of bookkeeping, but delivering total confidence.
Our passionate team integrates seamlessly with your team to provide simplified solutions that you can feel good about.
We custom-craft our bookkeeping services for each unique business. Some of these services include:
Periodical Reconciling: Ensuring financial consistency through regular reconciliation of your business transactions.

Payroll: Streamlining payroll processes from calculation to disbursement, freeing you to focus on business growth.

Xero Setup/Maintenance: Offering tailored setup and proactive maintenance for your Xero account, enabling seamless and efficient financial management.
Let our expert team of bookkeepers put you at ease and help enhance your bottom line by booking a free discovery call.
What bookkeeping services do you provide?

Our bookkeeping services are bespoke, and can range from fully managed bookkeeping to just a little help to steer you in the right direction. Some of the things we offer include compliance assurance, payroll, recording transactions, periodical reconciling, accounts payable & receivable, and Xero setup & maintenance.
What does your bookkeeping process look like?

When you contact us, we will kick things off with a discovery call to get to know you, your business, and your needs in detail. Then, we'll hand-cater a proposal for you based on your specific needs. If you proceed, we will work with you to obtain the necessary data for a seamless transition, and manage your books accurately behind the scenes.
Do I need to hire a bookkeeping firm?

Whether you choose to outsource your bookkeeping or keep it in-house depends on the size of your business, workload, and experience. Regardless of these factors, outsourcing your bookkeeping to the professionals can save you time, money, and deliver peace of mind.
What bookkeeping software do you use?

We use Xero for bookkeeping and DEXT for receipts. Whether you are currently using these, other softwares, or no software at all, we will make the transition worry-free.
Why should I hire Grey Space Advisory?

Our experienced team works around the clock to deliver accurate, efficient, and cost-effective bookkeeping services in Queensland. It is our #1 goal to help you grow your business.