Tax
Accountants
in Melbourne
Advanced business & personal tax filing, forecasting, & strategy in Melbourne, Victoria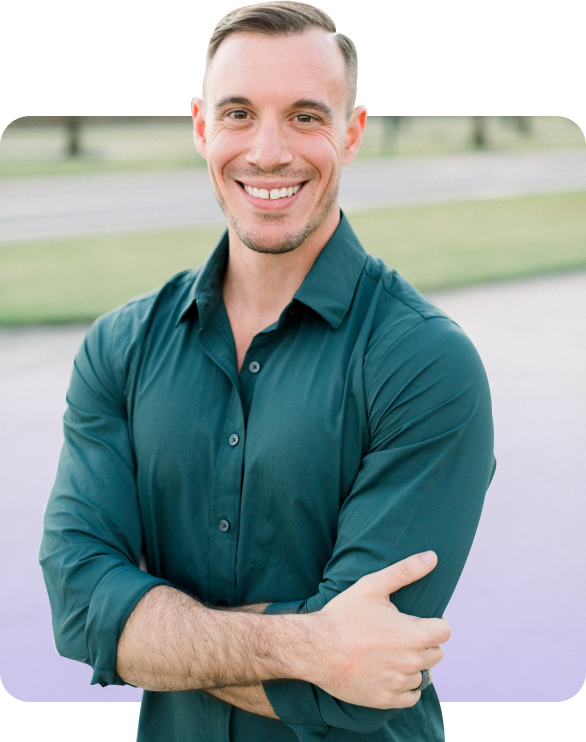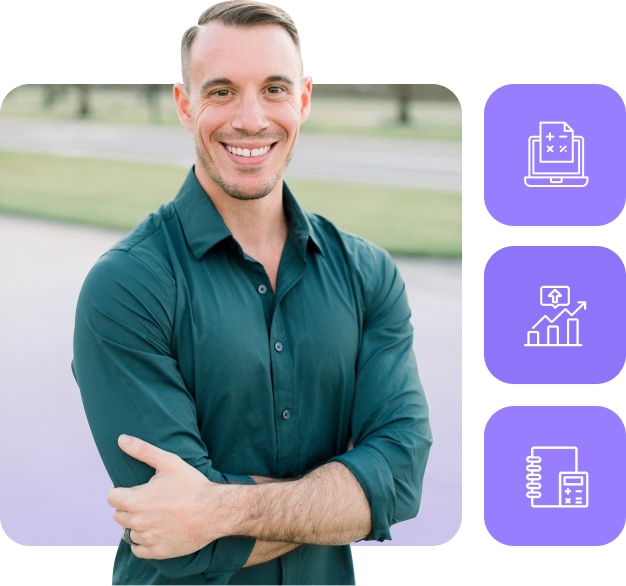 Comprehensive Tax Solutions
Our registered agents service Melbourne, Victoria with all-encompassing tax solutions.
From basic tax filing to advanced forecasting, planning, & preparation, we have the expertise, experience, & qualifications to ensure compliance while helping you make the most of your money. We can help with last minute & catch-up jobs for past due taxes, and our forecasting and planning services serve to help you tackle your tax requirements head-on.
Our dedicated, forward-thinking team strives not only to reduce your tax burden, but to deliver services that you can feel good about. We work with you to help you understand what we're doing & why, and are available around the clock to answer your questions & tend to your needs. 
At Grey Space Advisory, a friendly, dedicated Senior Tax Agent is just a call or email away, ready to deliver total confidence to you or your business.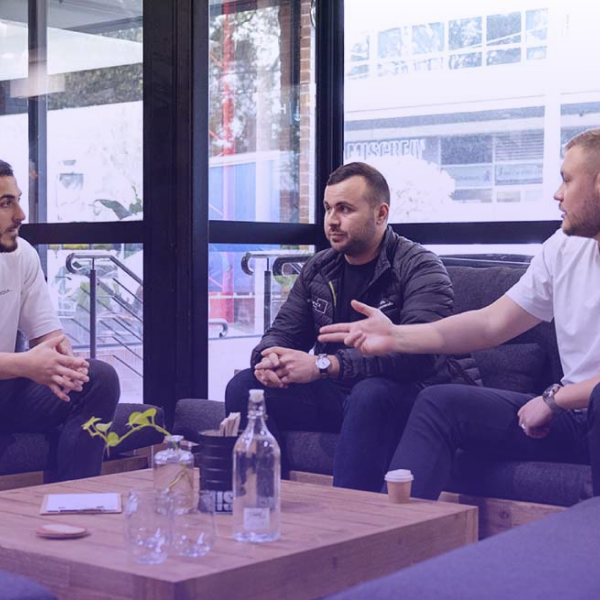 Melbourne Tax Accounting Solutions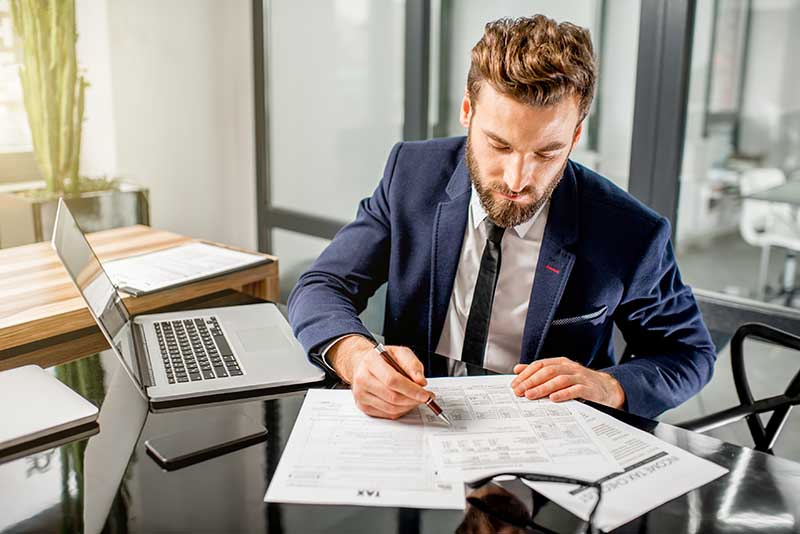 Our client-centric approach to tax accounting in Melbourne ensures individualised services for unique solutions to your specific needs.
Regardless of your income, financial goals, industry, or scope of services, we have the same goal in mind. That is to ensure compliance, reduce your tax burden, and deliver tax accounting services that you can feel good about.
At Grey Space Advisory, we refuse to be a cookie-cutter firm that churns out reports, and we refuse to stop working until we have handled your taxes with the utmost care.
For a Melbourne tax accounting partner you can trust, look no further. Click below to book a free discovery call.
What are your Melbourne tax services?

We service Melbourne with comprehensive services including tax filing & returns, tax forecasting & planning, and in-depth strategy sessions for both businesses and individuals.
If I book with you, what can I expect?

Our process begins with a discovery call & formal quote. If you decide to proceed, we will set you up with Xero and acquire all of the necessary information for the job. 1-time jobs will include direct involvement and followup from a Senior Accountant. Monthly & yearly services entail a direct line of communication to ensure your confidence & compliance.
What is your pricing?

Our pricing can vary greatly based on your specific needs & services. 1-time jobs are billed on a project basis, and monthly services are billed monthly. The best way to find out specific pricing is to send us a quick note so we can write you a hand-catered quote.
Can I do part of my taxes myself?

Yes you may. Our tax services can be as involved as your individual needs require. If you file all or part of your own taxes, we can still provide review, submission, and tax forecasting/planning for you.
Why trust Grey Space Advisory for my tax accounting needs?

As a growth-driven, client-centric business, it is our #1 goal to see you succeed.

To do this, we work around the clock to stay informed and implement the best procedures to help you maximise your money.

To learn more about what Grey Space Advisory can do for your bottom line, click below to book a call.