Business Accountants in Melbourne
Custom-tailored accounting solutions for your Melbourne-based business.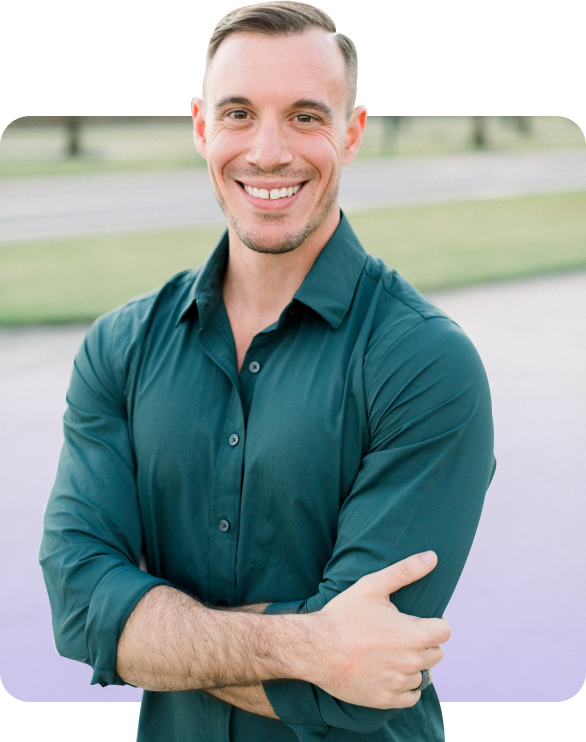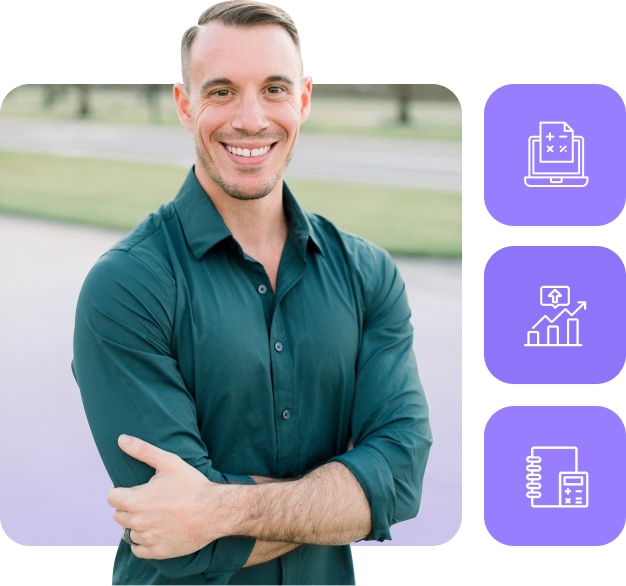 Comprehensive Business Accounting Solutions
We service Melbourne with leading accounting services for both small and large businesses. Our comprehensive services include BAS & IAS reporting, annual reporting, tax planning, and compliance assurance. We specialise in many industries including professional such as doctors and lawyers, franchises, eCommerce, and tradies. Regardless of your business size or industry, we have the people and resources to deliver worry-free solutions that you can feel good about.
We pride ourselves on our modern, client-centric approach to accounting. We understand that no 2 businesses are alike. That's why we don't just give you cookie-cutter reports and services. Instead, we work with your team to develop a deep understanding for your business and create a streamlined, effective plan for helping you maximise your money.
Our #1 goal is to help your business grow while delivering peace of mind with our hands-on, hand-tailored accounting approach.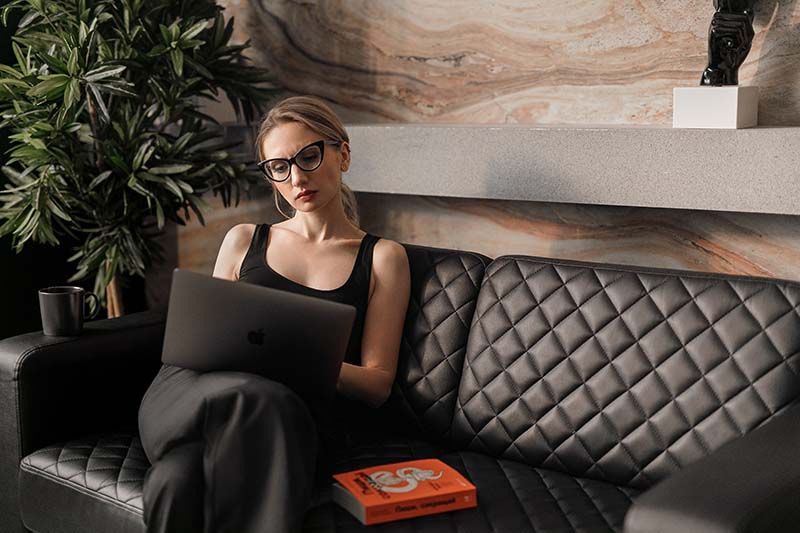 Hand-Tailored Accounting Services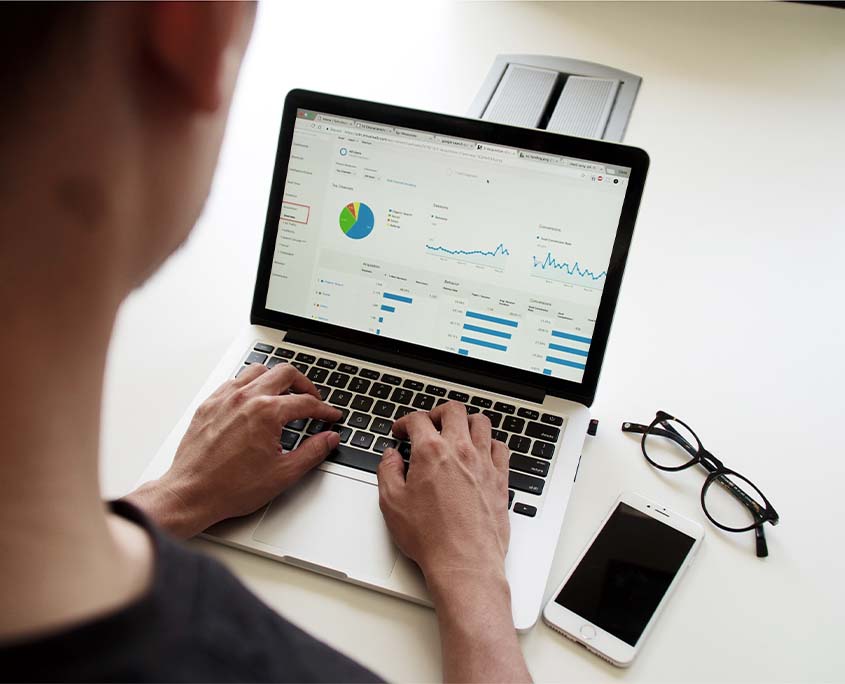 Our individualised Melbourne accounting approach begins with an in-depth consultation were we work 1-on-1 with you, either virtually or in person, to understand your business and accounting needs. 
Next, we develop a quote with hand-tailored recommended services at recommended frequencies, and send you an online interactive proposal. 
On acceptance, we will begin the onboarding process, which entails setting your business up with Xero and obtaining the relevant information to set up other systems. 
Once you are set up, we will begin implementing our accounting processes, and prepare & lodge the necessary documents.
One of our Senior Accountants will work with you to obtain necessary signatures and information.
Your dedicated accountant will also be available to tend to your specific needs. Because at Grey Space Advisory, you're not just a number. You're a unique business with unique needs, and we're dedicated to helping you grow.
Click below to get in touch with one of our dedicated Melbourne accountants.
What types of business do you serve?

We serve both large and small Melbourne businesses across many industries. Some of our specialties include eCommerce, franchises, hospitality, small businesses and start-ups, enterprises, and professional services.
What can I expect when I contact you?

When you fill out a form or book a call with us, you can expect an initial 1-0n-1 free consultation with one of our senior accountants. We will work closely to understand your business & its accounting needs, then develop a hand-crafted quote for you.
Can I do part of the accounting myself?

Absolutely. If you wish, you can process your own payroll & pay your own bills for a reduced cost & scope of services. If doing your own allocations, however, pricing will remain the same since we still have to review everything.
How do you ensure compliance in Melbourne?

Our team is trained to remain proactive on compliance specific to the Melbourne region. Part of this proactivity includes regular meetings, research, and processes to remain ahead of schedule on all due dates.
Why trust Grey Space Advisory for my business accounting needs?

We are a growth-driven business. We strive to provide the highest level of business accounting services Melbourne has to offer so we can grow your business and ours. Let us grow together by clicking below to book a free consultation.