Bridging the gap between large numbers & tax. We help our clients understand their obligations and ensure they're comfortable when tax payments arise.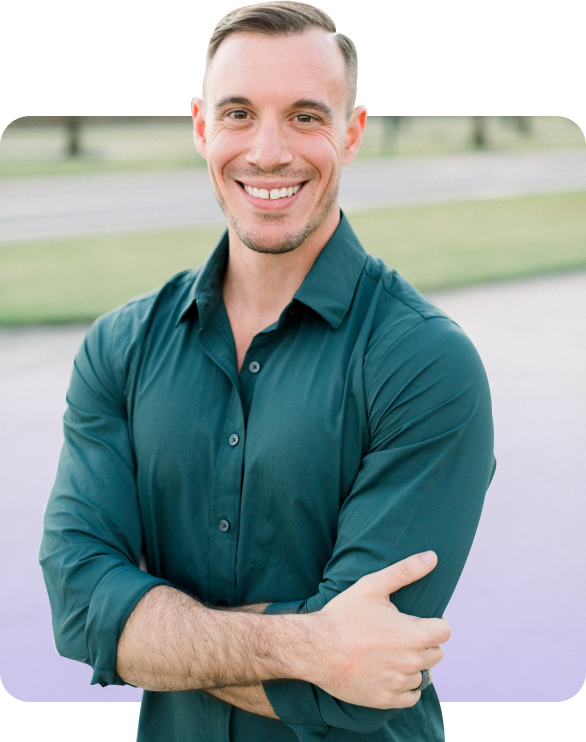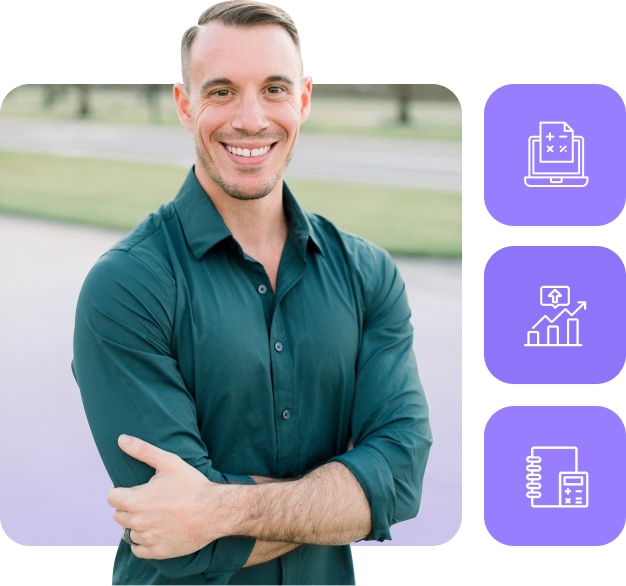 BAS (Business Activity Statement) reporting is a requirement for all businesses in Australia that are registered for Goods and Services Tax (GST). It summarizes a business's GST, Pay As You Go (PAYG) withholding, and other tax obligations for a specific period.
IAS (Instalment Activity Statement) reporting is required for businesses that make instalment payments towards their income tax liability.
Our reporting services ensure that your business stays up to date with the latest regulatory requirements set by the Australian Taxation Office (ATO). We handle all aspects of BAS and IAS reporting, from preparing and lodging the statements to providing advice on how to minimize your tax liabilities.
Annual reporting is a crucial aspect of any business's financial operations. It involves the preparation of a company's financial statements, including the balance sheet, income statement, cash flow statement, and other relevant disclosures.
These reports are used to provide insight into the company's financial health, and they are often required by law.
It is critical that businesses have accurate and timely annual reports prepared by a qualified professional.
We at Grey Space Advisory are your trusted team of experts for providing in-depth annual reports that not only ensure compliance, but help you strategise for financial success.
We understand the complexity of Australia's tax laws and the impact they can have on your financial wellbeing. That's why we offer tax planning services that are designed to help you optimize your returns and achieve your financial goals.
We stay up-to-date with the latest changes in tax legislation so you don't have to. We take the time to understand your unique financial situation, assess your tax liabilities, and develop a customized tax plan that fits your needs.
Whether you need personal, business, estate, or international tax planning, our team of registered tax agents can help optimize your tax returns and ensure compliance with the ATO.
Learn How Grey Space Advisory Tailors Financial Solutions to Empower a Wide Range of Businesses.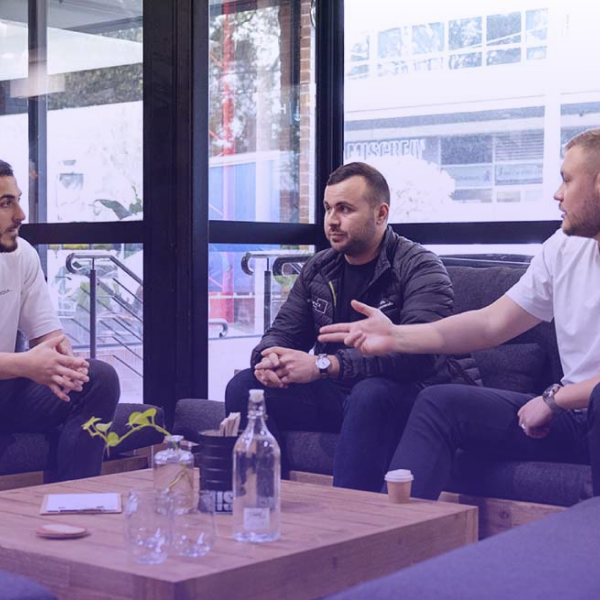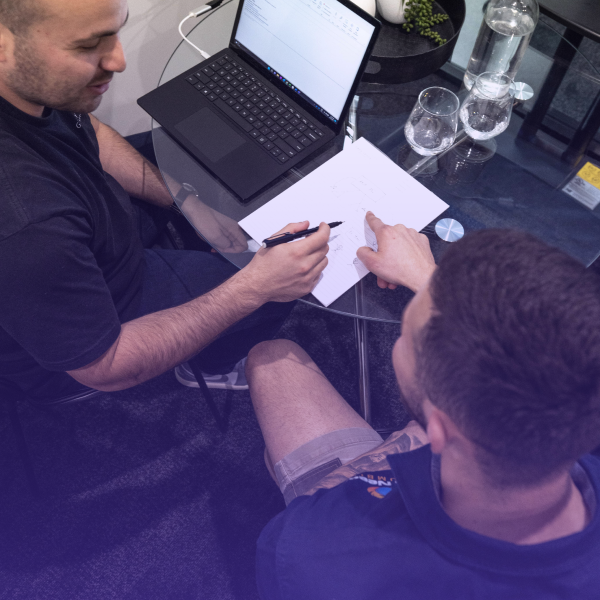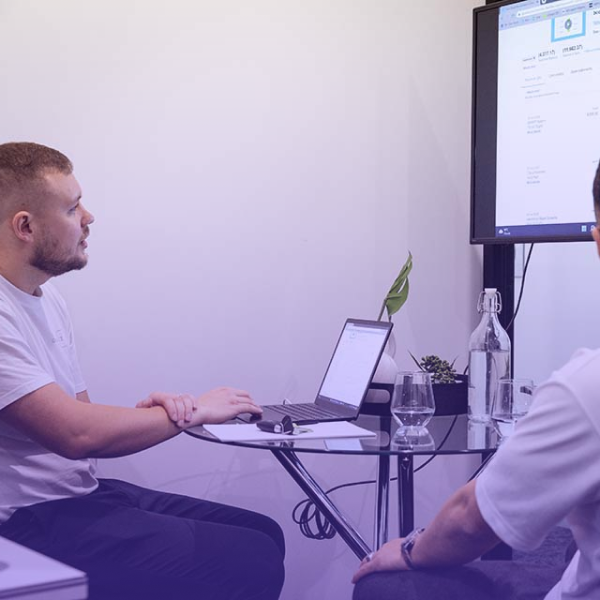 Bridging the gap between large numbers & tax. We help our clients understand their obligations and ensure they're comfortable when tax payments arise.
What is accounting, and why is it important for businesses?

Accounting is the process of recording, classifying, and summarizing financial transactions. It's important for businesses because it helps them keep track of their financial performance, make informed business decisions, and comply with tax laws and regulations.
What accounting services do you offer?

Our all-encompassing accounting services include BAS/IAS reporting, annual reporting, and tax planning. We work with our clients to develop a customised accounting plan for helping them reach their financial goals and remaining compliant.
What industries do you work in?

We service a wide array of industries, including tradies, creatives, eCommerce, and hospitality to name a few. Regardless of your industry, we have the people, expertise, and passion to bring you full peace of mind with our accounting solutions.
How can accounting services benefit my business?

Accounting services can benefit your business by providing you with accurate financial information, identifying areas for cost savings, helping you make informed business decisions, and ensuring that you comply with Australian tax laws and regulations.
Why should I choose Grey Space Advisory for Australian accounting services?

At Grey Space Advisory, we understand that trust is earned, not given. That is why we strive to work with you to get to know you and your business. Once we've developed a customized accounting plan, we work with you to help you reach your financial goals. We have hundreds of satisfied customers, and would love the opportunity to earn your trust too.