Your business can get complex at times, let's steer you in the right direction.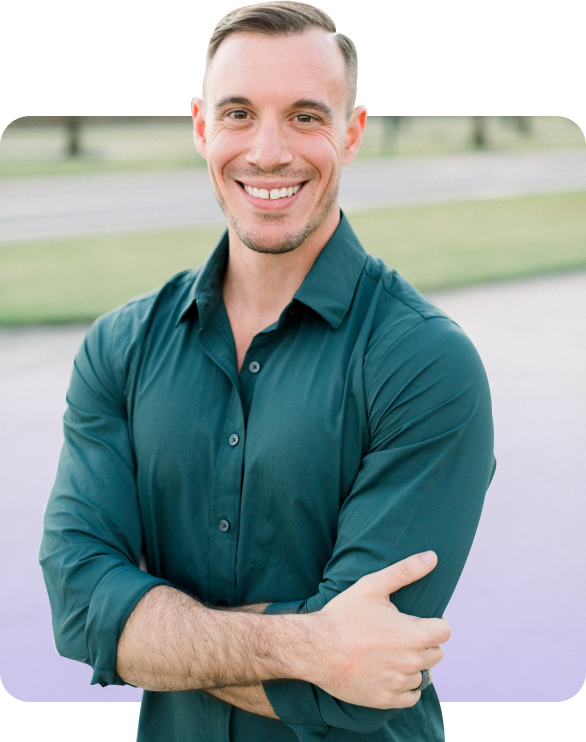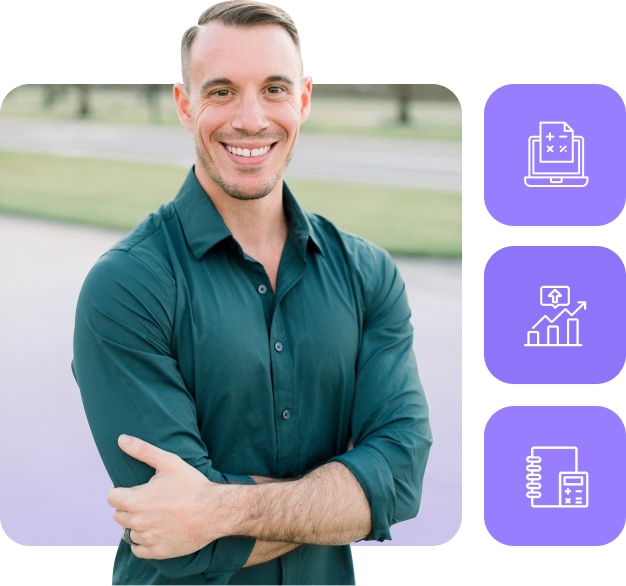 A solid strategy is the foundation for any successful business. It's where it all starts. Our 1-on-1 strategy sessions dive deep into your business to get to know you and how your business operates.  From there, we apply our expertise to create a clear roadmap toward your financial success.
We believe what separates us from other firms is we develop practical, actionable plans and help you follow through on them. We don't just provide advice and send you on your way, we work with you to ensure effective implementation, and are there for you through all steps of your accounting process.
Cashflow is the lifeblood of a business, and effective cashflow management is essential for financial success. 
We work with you to determine key data points that allow us to accurately estimate the flow in and out of your business well into the future. 
Having an idea of your future finances is critical for properly managing your assets, planning, and budgeting. At Grey Space Advisory, it is our mission to provide accurate, easy-to-understand, and actionable cashflow insights that allow you to meet your financial goals. 
Management accounts are monthly or quarterly reports produced for managers. These financial reports typically consist of a profit & loss report and balance sheet. 
Management accounts are crucial for presenting information to decision makers so they can make well-informed business decisions. However, they aren't often utilised. 
That's where we come in. We create hand-catered management reports for your management team, custom-crafted to your specifications. 
The way your business is structured will significantly impact its financial foundation. 
From sole proprietorships to LLC's, partnerships, and more, there are key advantages and disadvantages to each. 
We work with you to understand your business inside & out, then determine what business structure makes the most sense for your unique individual needs. 
Hiring & managing an in-house CFO can feel like a full-time job in and of itself. Plus, it can be extremely expensive. 
We work as an extension of your team to offer fully managed outsourced CFO (virtual CFO or VCFO) services. 
Instead of hiring just 1 person in-house, have a team of financial experts on your side to give you fully managed financial solutions for complete peace of mind. 
Australian tax laws are ever-changing, and so is the knowledge required to stay up-to-date on it all.
At Gray Space Advisory, our team of experts are constantly researching the latest tax rules & regulations to help you navigate the complexities of tax legislation, minimize your obligations, and enhance your financial outcomes. 
Learn How Grey Space Advisory Tailors Financial Solutions to Empower a Wide Range of Businesses.






Proudly serving all of Australia, here are some popular locations: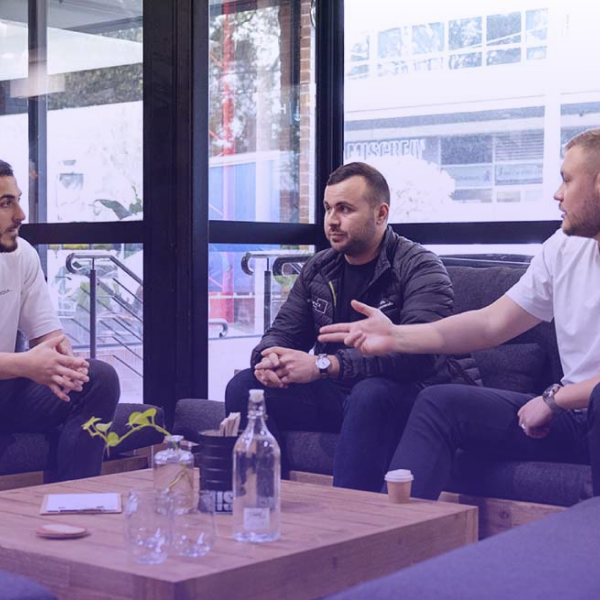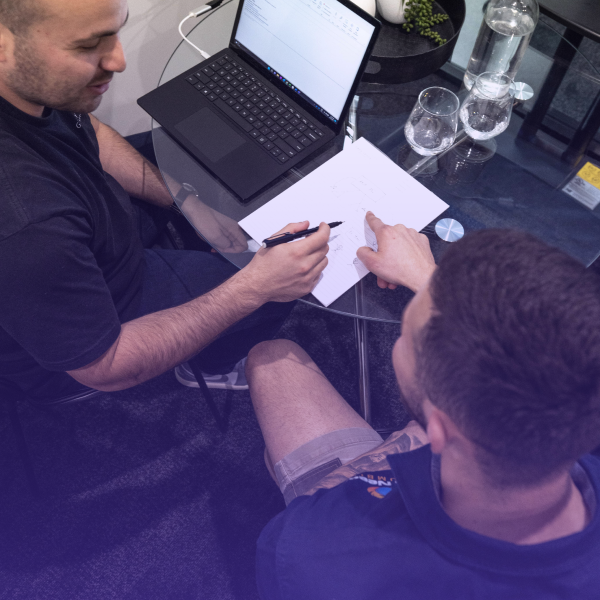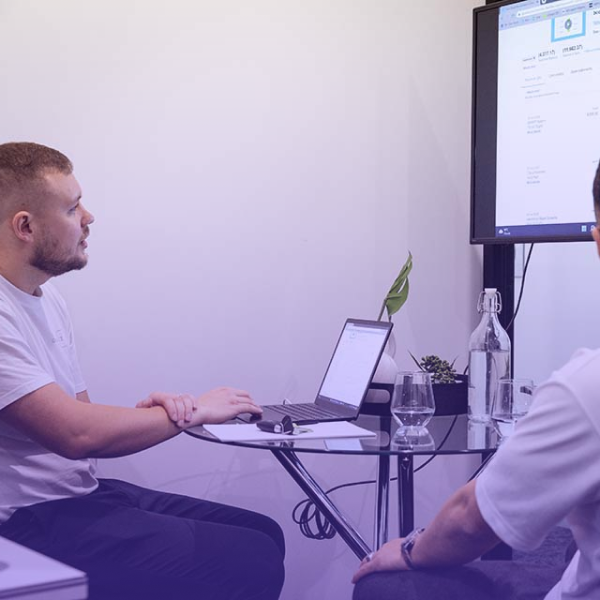 What is business advisory?

Business advisory refers to working with business owners & managers to optimize their business by fixing issues and identifying opportunities.

Business advisory is commonly conducted by tax & accounting professionals, since these services typically deal heavily with a business's finances.
What services does Grey Space Advisory offer?

We offer comprehensive business advisory services, all aimed at helping you meet your financial goals. These services include strategy sessions, cashflow forecasting, management accounts, business structure advice, VCFO services, and complex tax advice.

Whether you just need a brief strategy session to get onto the right track, or fully managed VCFO services, our team can help you out.
Why should I hire a business advisory service?

Running a successful business all starts with the right strategy. That is where business advisory plays a critical role. Discussing with financial experts about performance, financial management, risk assessment, and compliance allows you to develop a bulletproof roadmap to financial success.
Why choose Grey Space Advisory for my business advisory needs?

We pride ourselves on our attention to detail, personable approach, and dedication toward helping you achieve your business goals.

We know that trust is not given, it is earned, and we would love a chance to earn your trust.