Tax
Accountants
in Sydney
Advanced business & personal tax filing, forecasting, & strategy in Sydney, NSW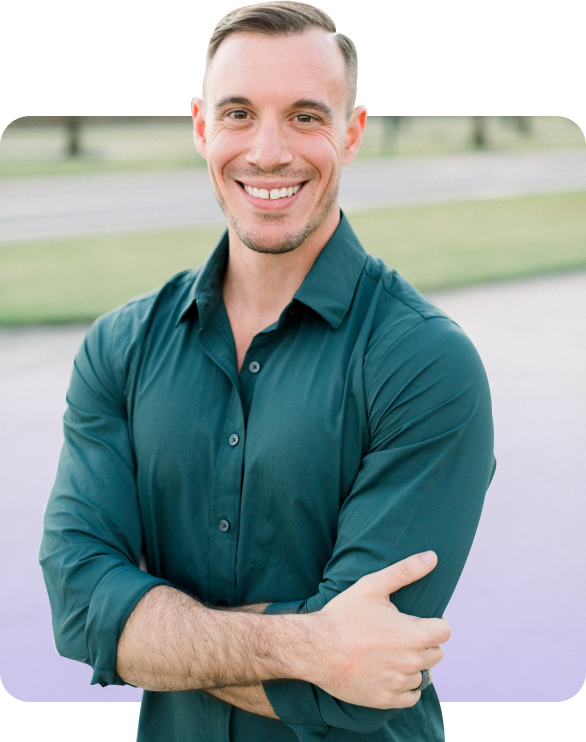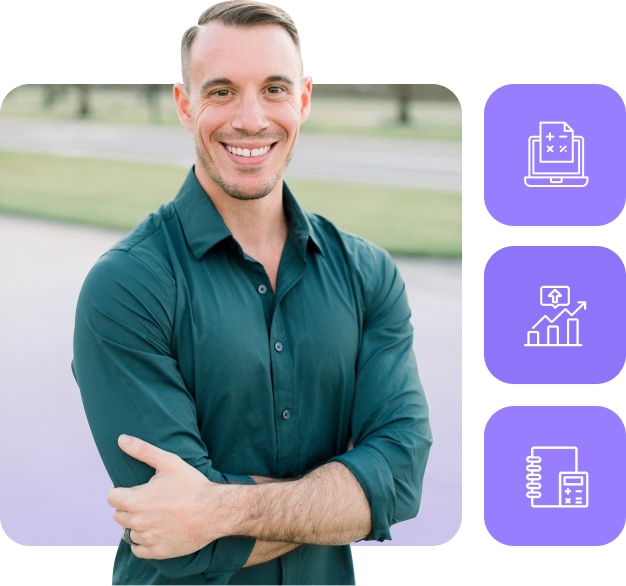 Comprehensive Tax Solutions
We are Grey Space Advisory, leading tax accountants in Sydney, NSW.
Our growth-driven solutions include tax filing & returns, forecasting, & advanced strategy. Whether you are a large corporation with advanced requirements, or a single individual looking to take control of your taxes, we have the resources & expertise to help you reach your financial goals.
Our registered tax agents provide an individualised, client-centric approach, working 1-on-1 with you or your business to understand your needs and develop a customised solution for taking control of your taxes.
Our steamlined process includes simplified solutions that ensure accuracy & compliance, find the right deductions, and automate tasks. Specialising in a wide variety of industries, we know what it takes to maximise your tax money while ensuring total ATO compliance. 
Save time, feel confident, and obtain your financial goals with our leading tax accounting services in Sydney.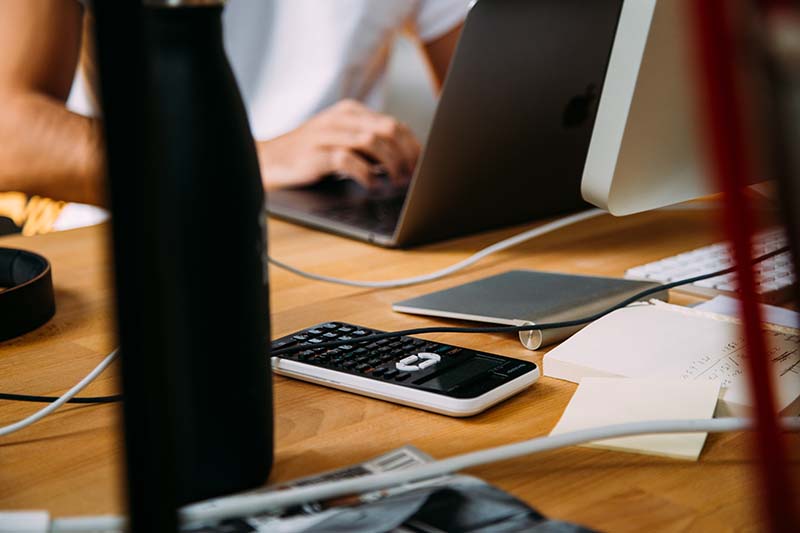 Maximising Your Tax Returns & Delivering Total Peace of Mind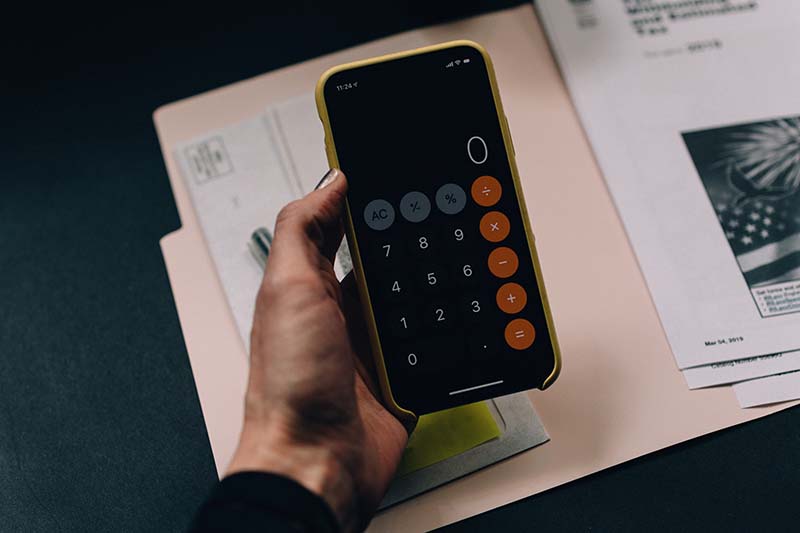 When you entrust us with your business, you receive more than the best tax accounting Sydney has to offer. You receive our people.
Our dedicated team of registered tax agents work hard to ensure that you feel confident about your taxes. Whether that means an out of sight, out of mind approach, or hands-on, 1-on-1 planning.
Our bespoke tax services are designed to meet the individual, unique needs of our clients.
For leading tax return, filing, forecasting, & strategy services that you can feel good about, look no further than the experts at Grey Space Advisory.
Click below to book a free discovery call with a Senior Tax Accountant.
What are your services?

Our bespoke tax accounting services in Sydney may include all or 1 of the following:

Personal tax filing & returns
Business tax filing & returns
Compliance-assurance
Tax burden forecasting
Advanced strategy development & implementation

Based on your unique needs, we will determine the scope of services that best suits you or your business.
What happens when I contact you?

When you contact us via phone or form submission, you can expect to hear back from 1 of our Senior Tax Agents. We will get some basic info from you, then schedule a time to do a deep dive into your individual needs, budget, and requirements so we can get you a quote.
What do your services cost?

Our pricing is bespoke just like our services. In general, monthly services are billed at the beginning of each month & reviewed yearly, while 1-time and catch-up jobs are a 1-time fee.
What are some common deductions you can help me file?

Common business deductions are operating expenses, employee expenses, depreciation, travel, charitable donations, & R&D.

Common personal expenses include work-related expenses, superannuation contributions, home office, and rental property expenses.
How can you help me meet my financial goals?

At Grey Space Advisory, we are a growth-driven business. This means providing the highest level of tax services with 1 goal in mind: Helping you meet your financial goals while delivering complete confidence.