Tax
Accountants
in Queensland
Advanced business & personal tax filing, forecasting, & strategy in Queensland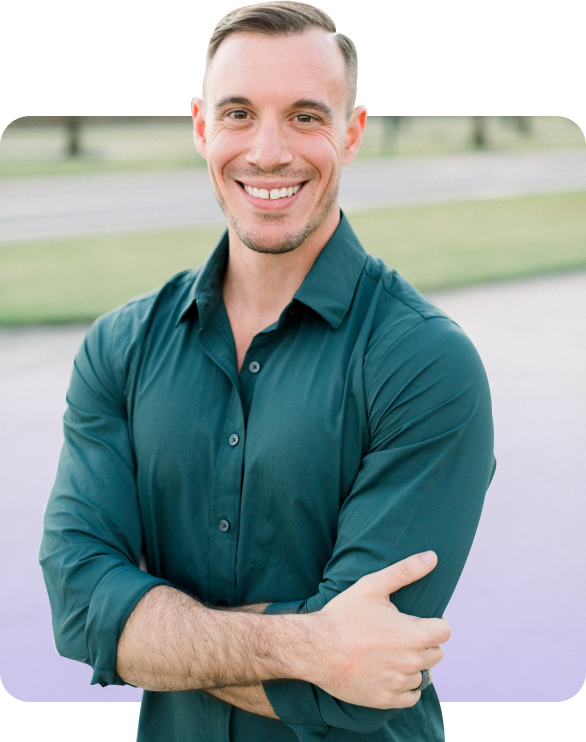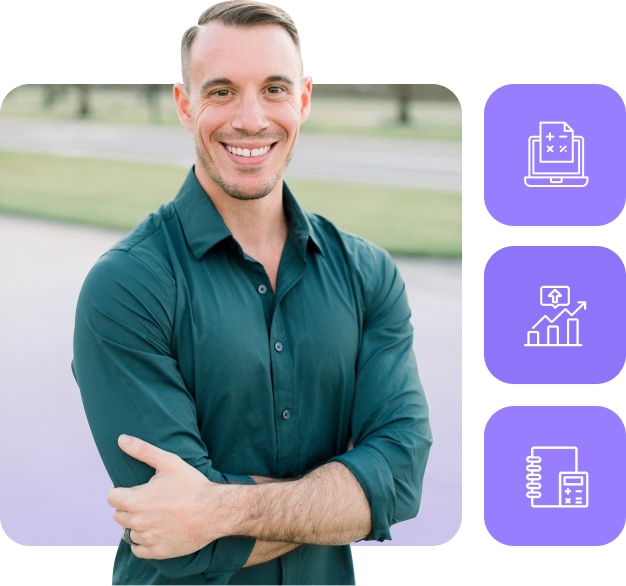 Comprehensive Tax Solutions
We provide comprehensive tax solutions in Queensland for businesses and individuals alike. 
Our expert tax accountants take a hands-on approach in working with our customers. We do a deep dive to understand you and your business in order to ensure that you are filing the right deductions, remaining compliant, and making the most of your hard-earned money.
Our bespoke Queensland services include tax filing, returns, compliance reviews, forecasting, & advanced strategy planning. Our tax filing services seek to find the right deductions, maintain compliance, and reduce your tax burden. Our advanced strategy & forecasting help you get ahead of your taxes, ensuring there are no surprises come tax season and we're doing everything we can to enhance your bottom line.
Whether you need fully managed tax accounting with in-depth strategy & planning, or just a little help to steer you in the right direction, we can develop a custom solution to help you meet your financial goals and feel total confidence.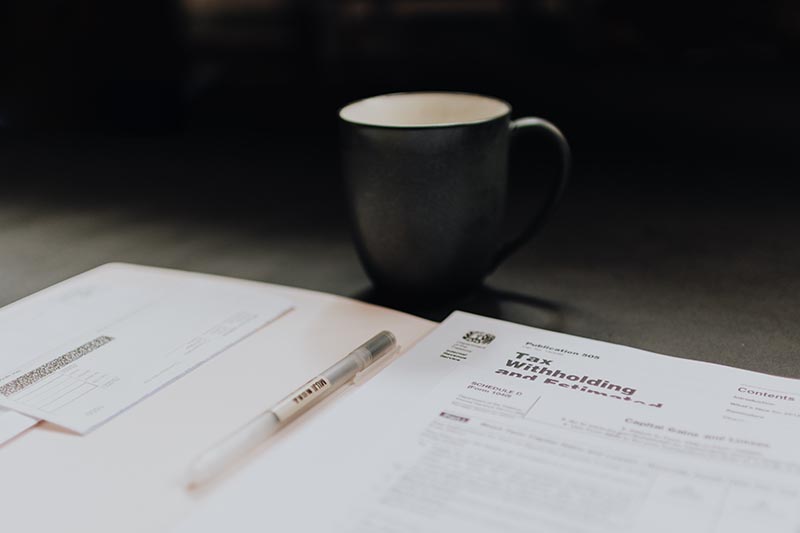 Worry-Free Solutions From Queensland Tax Agents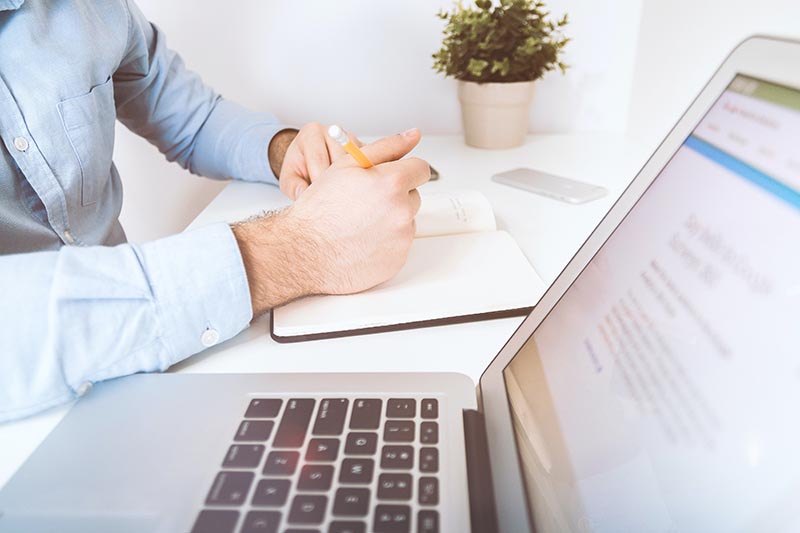 We are a forward-thinking, growth-driven business. This means an obsessive commitment toward remaining compliant, studying industry & Queensland-specific tax laws, and developing streamlined, worry-free tax accounting solutions.
We are not a traditional firm that mass produces documents without providing any context for our customers. Rather, we work with you to help you meet your business or personal financial goals. This means hand-catered, 1-on-1 solutions and friendly services.
When you book with us, a passionate tax agent is just a call away to tend to your needs. Click below to book a free discovery call and see how we can help give you complete peace of mind.
What tax accounting services do you provide?

We provide both personal and business tax accounting services to all of Queensland, including tax filing, returns, forecasting, and advanced strategy & planning.
How does your tax accounting process work?

Our process begins with a discovery call to assess your requirements & budget. Once you book, we will integrate our software & receive all of the necessary documentation & information to proceed with our tax work. If a 1-time project, we will follow up with you to ensure your satisfaction. If requesting ongoing services, you will have a dedicated Senior Tax Accountant to tend to your needs.
What do you charge?

Our pricing varies based on the level of services you require. 1-time tax filing & lodging is billed as a 1-time fee, and ongoing services are billed monthly.
Can you help me with my past due taxes?

Absolutely. If you have past due taxes it is essential that we get them filed for you ASAP. These jobs are billed as a 1-time fee, and we can not only help you get caught up, but stay ahead of your taxes come next season.
How do you ensure ATO compliance?

We ensure industry & state-specific compliance by nurturing a culture of staying compliant and ahead of schedule. We do this through strict processes, quality control, and regular compliance trainings and discussions.