Business Advisory Services in Queensland
Bringing clarity and fostering success with hand-tailored business advisory solutions in Queensland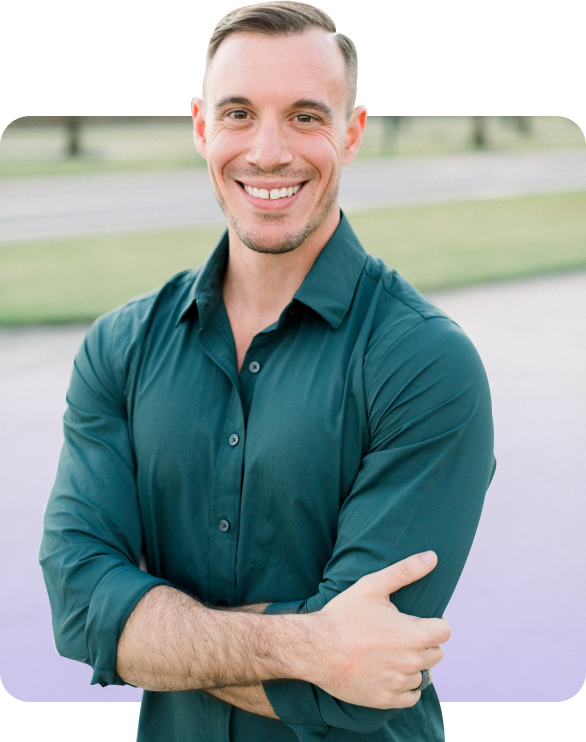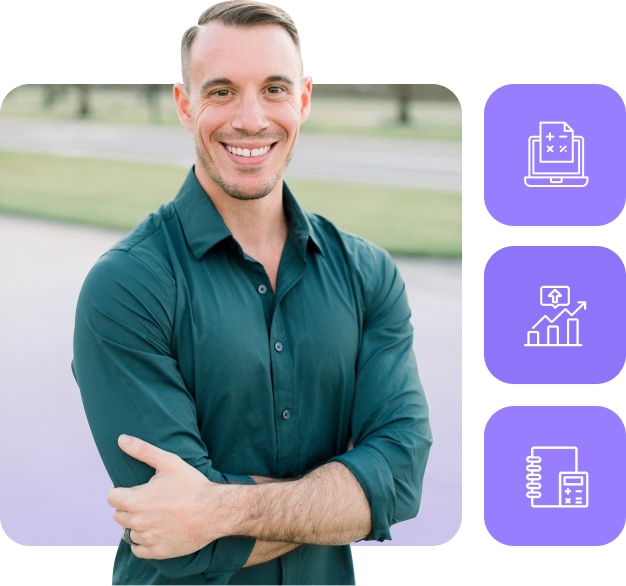 Comprehensive Business Advisory Solutions
We are Grey Space Advisory, Queensland's trusted business advisory firm.
Some of the services we provide include strategy development, cashflow forecasting, management reporting, business health check reviews, VCFO services, and in-depth advice on elements such as business structuring and taxes.
We work with large and small businesses alike, specialising in a wide variety of industries including franchises, startups, tradies, creatives, eCommerce, professional services, and more.
Our data-driven approach is intensely focused on maximising results. We don't just give you a plan and send you on your way. Rather, we actively monitor and oversee your implementation, adjusting the strategy based on real-time findings. Our expert team of advisors work as an extension of your team to provide actionable advice for helping you grow your business and meeting your financial goals.
Regardless of the size of your business or your industry, we have the processes and people to give you a clear roadmap to success.
Let us show you why we are Queenland's preferred business advisors by contacting us today.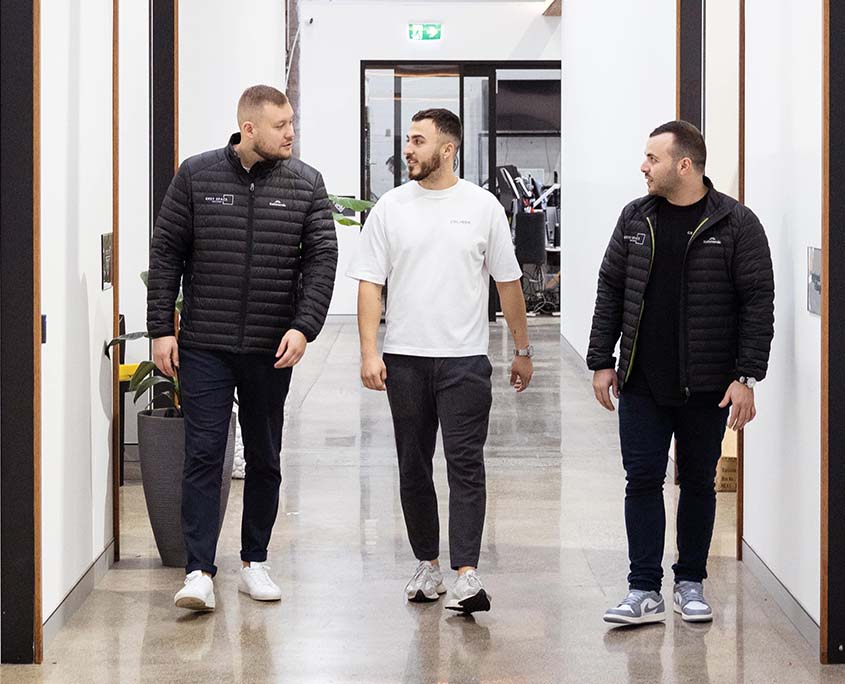 Unique Services for Unique Businesses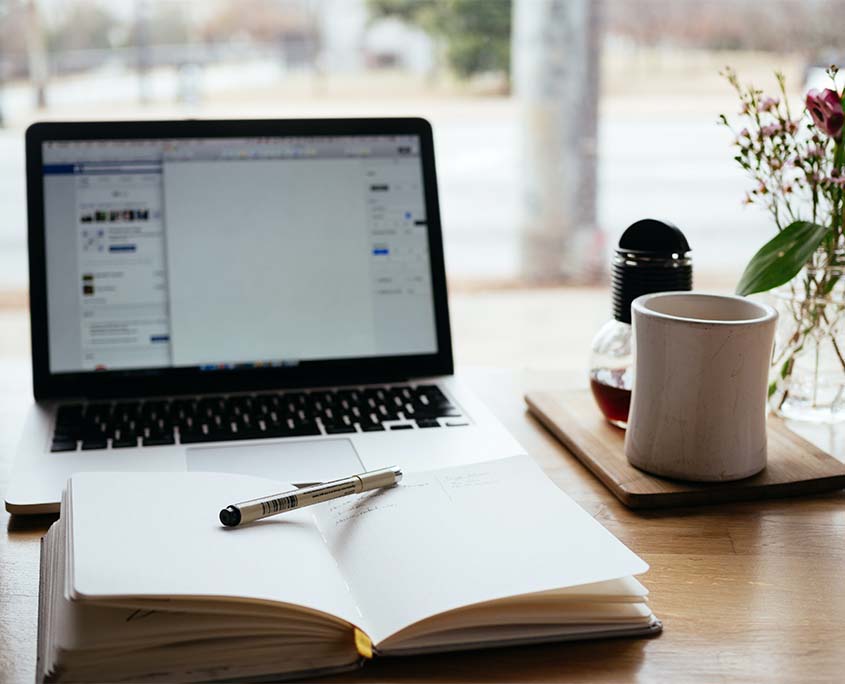 At Grey Space Advisory, we understand that there is no cookie cutter solution for businesses, and we refuse to be an old school firm that churns out reports.
That's why we start by working with you on a deep level to get to know you, your business, and your goals. Then, we apply our expertise to suggest a bulletproof plan that will deliver you the best results.
Our bespoke solutions allow you to choose the specific services that you need. From basic 1-time advice to fully managed virtual CFO solutions, we can help your business grow with streamlined, effective solutions.
We do all of this with 1 simple goal in mind – delivering real, tangible results that enhance your bottom line and scale your business. 
Because as you grow, we grow.  Let's take the first step in growing together by booking a free discovery call.
What are the benefits of hiring a business advisory firm?

Hiring a business advisory firm can give your business a clear roadmap toward success. They do this by leveraging their experience, expertise, and robust resources to develop a data-driven strategy geared toward business growth. As a 3rd party "on the outside looking in", business advisory firms can also offer a unique perspective that inspires change for unlocking a new level of growth.
How does business advisory differ from accounting?

While business advisory and accounting go hand-in-hand, the main difference is that business advisory involves more face time with the client. With business advisory, the firm works as an extension of the team, studying the ins and outs of the business, developing in-depth plans, overseeing implementation, and monitoring performance. Accounting, on the other hand, is directly involved with the numbers and reporting, but does not oversee implementation. Accounting is oftentimes a part of business advisory services.
How does your business advisory process work?

When you work with us, we will have regular meetings either virtually or in person. These meetings are usually monthly, but can be as often as you need. During these meetings, we work with you to understand your problems so we can turn them into solutions. We then present you with a data-driven roadmap designed to help you achieve your goals, regularly monitoring implementation and performance, and adjusting our strategies accordingly.
What separates Grey Space Advisory from other advisory firms?

What separates us from others is our modern, client-centric approach. Rather than mass-producing generic reports, we work closely with you to provide clear direction geared toward helping you reach your goals.

To us, you are more than just another client. You are a valuable partner with the shared goal of achieving business success.

Because as your business grows, so does ours.

Let's grow together.