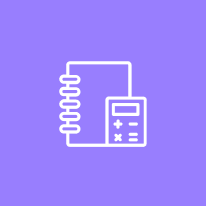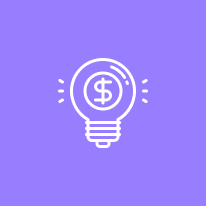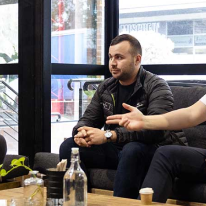 Hi there! I'm Jordan a co-founder of Grey Space Advisory, a dynamic accounting firm that specializes in helping businesses navigate the financial landscape.
With a passion for numbers and a drive to help others succeed, I have found my calling in the accounting industry. When I'm not working, I love nothing more than cheering on the mighty St George Dragons or going to boxing, or spending time with my family and friends. I believe that having a balanced life, with a mix of work and play, is essential to happiness.
At Grey Space Advisory, I work alongside my talented partner to bring a fresh approach to traditional accounting services. Our team is dedicated to providing personalized and effective solutions to help our clients reach their financial goals.
Services Jordan Excels At
Get to know Jordan and the team at Grey Space Advisory. Connect with them today and see how they can help take your business to new heights.