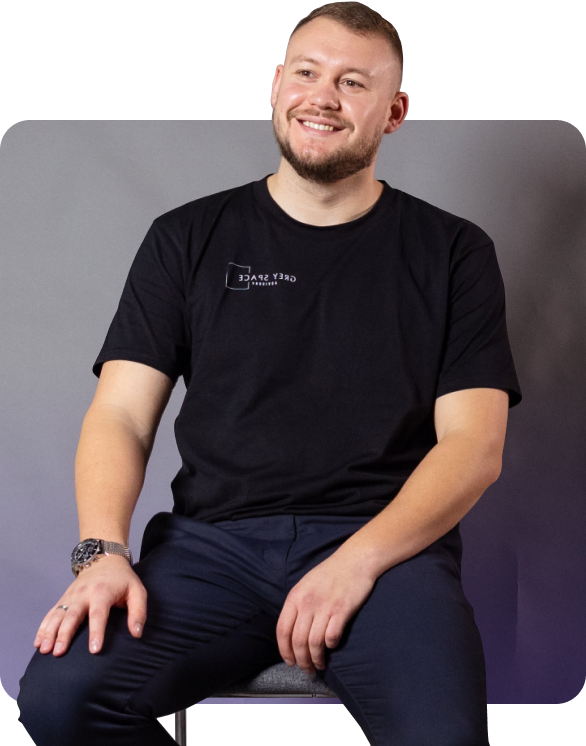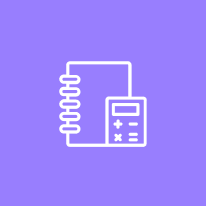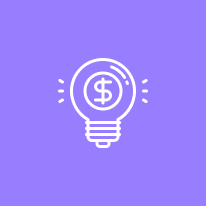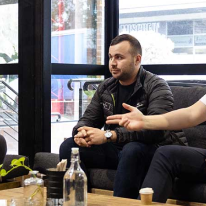 Danil is a co-founder of Grey Space Advisory, a dynamic accounting firm that specializes in providing top-notch financial solutions to businesses of all sizes.

Aside from his passion for accounting, Danil is a dog lover who enjoys spending quality time with his furry best friend, Harvey. He is also a sports enthusiast and enjoys watching rugby league and boxing matches in his free time. Family and friends are important to Danil, and he values the connections he has with those closest to him.

At Grey Space Advisory, Danil works tirelessly with his business partner to bring a fresh approach to traditional accounting services. With a focus on customized financial solutions, Danil and the team at Grey Space Advisory are dedicated to helping their clients reach their financial goals.
Get to know Danil and the team at Grey Space Advisory. Connect with them today and see how they can help take your business to new heights.